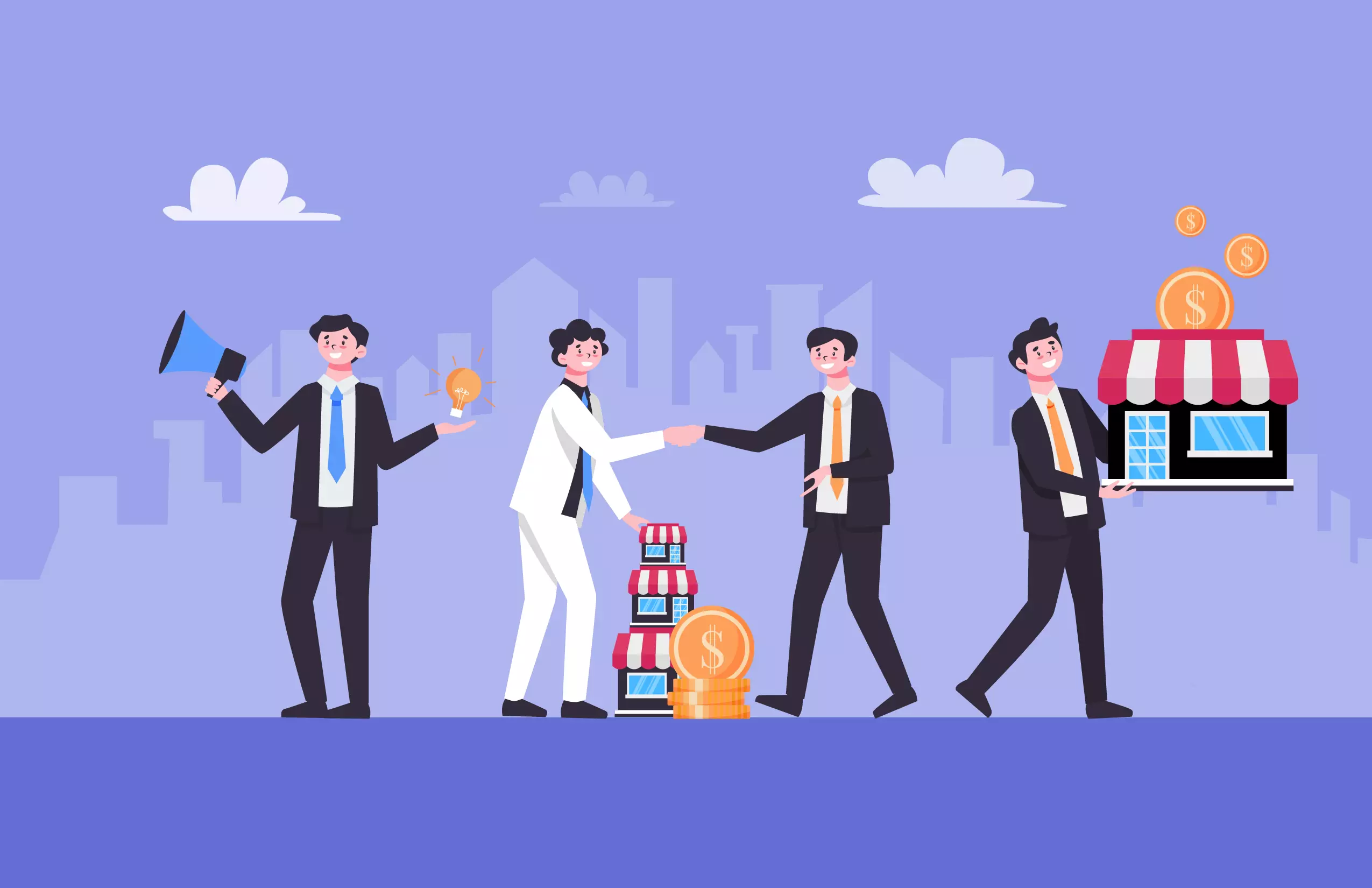 What Is Sales Volume And How To Use Sales Volume Effectively To Get Revenue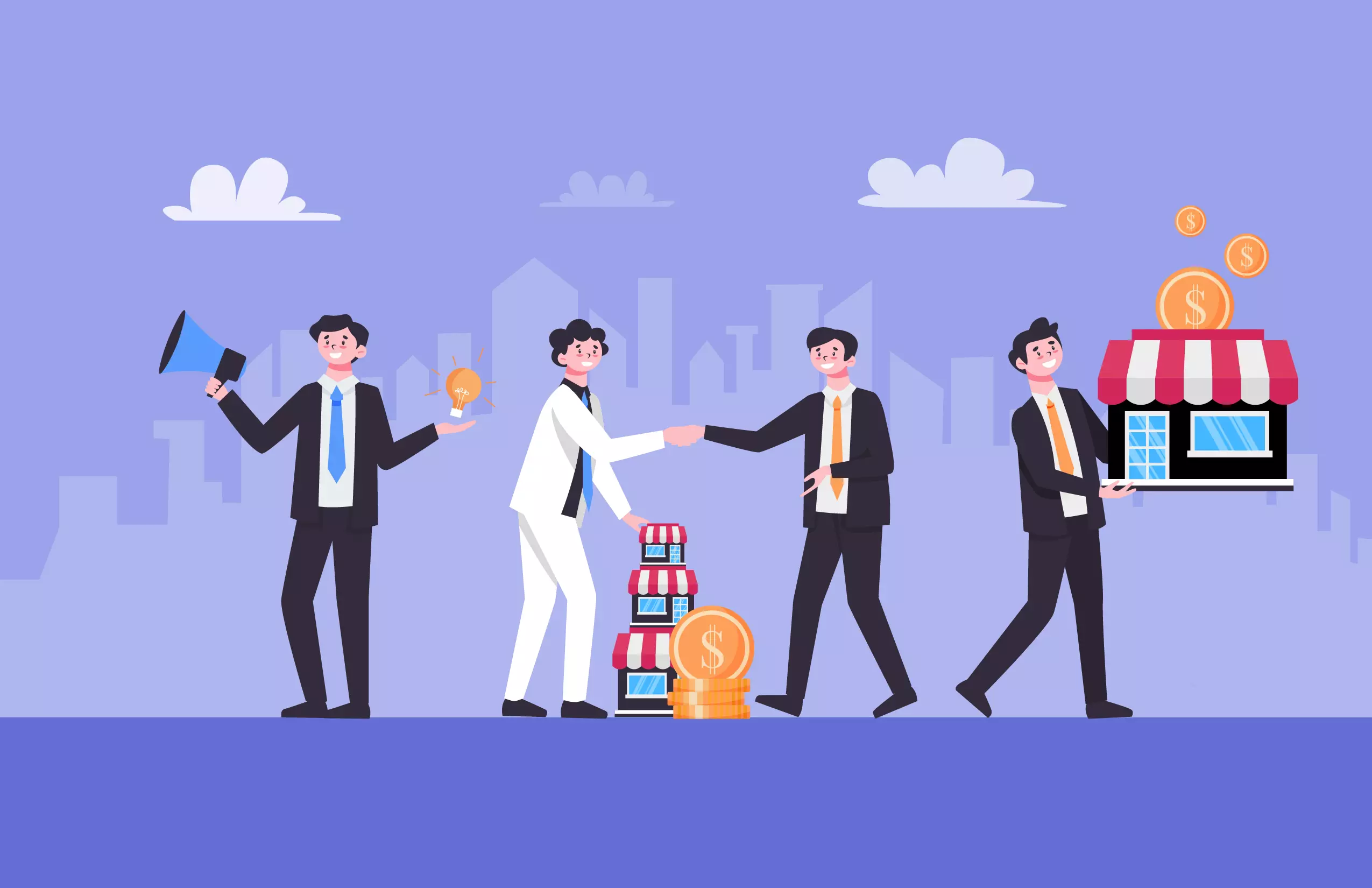 Sales volume is a useful indicator for assessing the sustainability of your company. You can use these numbers to gain access to further information about your organization. Some might believe that sales volume is unimportant as far as they are monitoring the monetary development of their business. However, the two are very closely related, and in order to succeed, both must be examined.
Although sales volume and revenue both are key aspects of how much profit a company makes from sales, they differ from one another. You won't have a complete view of the sales performance if you aren't tracking sales volume. Because of this, it is more difficult to determine which territories, product categories, or salespeople are producing the best outcomes. Making wise decisions regarding your sales process is consequently made more challenging. You must have a strategy for using sales volume efficiently in order to maximize revenue, and you must reposition your products to meet those requirements.
What Is Sales Volume?
Sales volume is the total quantity of products that a business sells in a certain time frame. An organization's sales and marketing strategies could be efficient if there is a significant volume of sales. Along with revenue, many sales managers also regularly track sales volume. Sales volume measures how many products you are selling, whereas revenue measures the amount of income going into a business.
Knowing sales volume enables you to evaluate the aspects of your sales team, track the effectiveness of your marketing effort, and gain additional insight into the position of your products. You'll see clearly which products are performing the most, which require more marketing effort, and which need to be completely removed from your portfolio.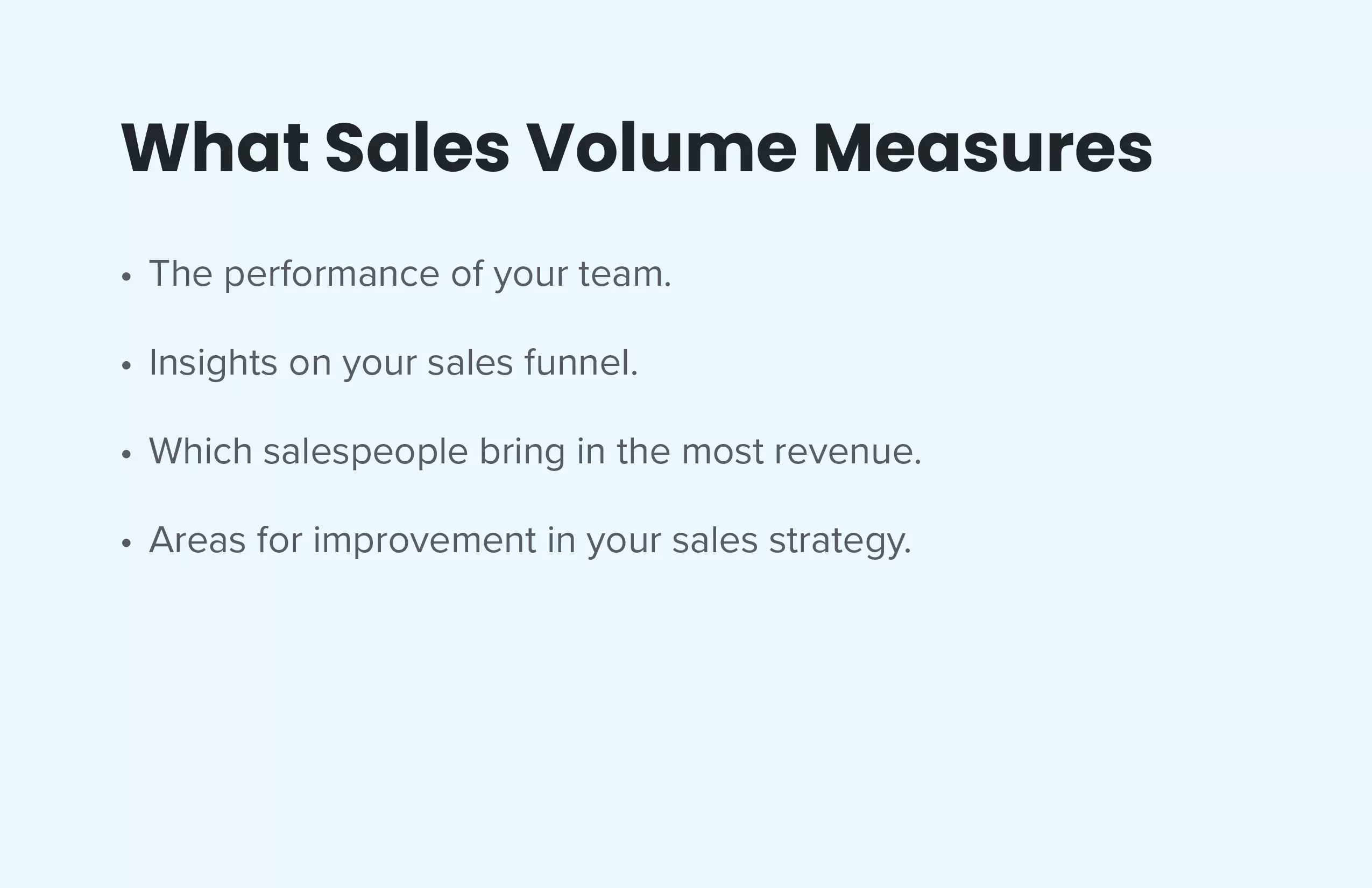 How To Use Sales Volume Effectively: 8 Tips To Increase Sales Volume To Get More Revenue
Maximize The Digital Sales Via Mobile Optimization
The majority of customers purchase products using their smartphones, thus it's crucial to set up your business for digital sales. To keep your customers, you must offer a flawless digital customer experience given the growth of digital e-commerce. A dynamic and appealing website design, user-friendly interface, and faster site loading times are all important.
Additionally, to make it simpler for customers to access the most pertinent content, place the most vital information and CTA icons somewhere at top of the main page. The next stage is to develop a compelling brand narrative and message that highlights the distinctive selling point and demonstrates how your product will benefit customers more than competing products in that market.
Generate And Nurture Your Leads
The generation of high-quality leads and nurturing of those leads until they become paid customers serves as one of the most crucial objectives of sales volume. Lead nurturing aids in guiding prospective customers through the sales process and converting them into committed customers. Lead generation aims to draw in interested potential customers.
As a way to increase sales volume and your sales tactic, make certain that your business employs both lead generating and lead nurturing. When people first encounter your product, they are not prepared to purchase it. As a result, you must evaluate your prospects based on their likelihood to buy and economic productivity. These people require nurturing if you classify them as unqualified leads.
Team Up Sales And Marketing Efforts
To increase effective sales volume, a company should consolidate its marketing and sales activities. You can gain a broader viewpoint and optimize performance by coordinating the efforts of both teams and simplifying their operations. A company can sell even more products and create better sales practices by coordinating between the sales and marketing teams.
To add the proper leads to your pipeline, your sales and marketing departments must synchronize. Any volume-related particular targets should be communicated to your teams, along with their rationale. Provide your employees with the knowledge they need, and they'll be better equipped to provide content that's pertinent to the products you're trying to sell.
Offer Genuine Discounts And Offers
To enhance sales volume, businesses can also provide customers with discounts and offers. This is a fantastic approach to marketing your products and services and drives revenue. Nevertheless, you should only provide discounts when truly necessary and tread carefully to avoid undervaluing your products and services.
Vouchers, discount codes, and other special deals are all examples of discounts and offers. Whatever their type is, they ought to be useful and relevant to your intended audience. Deals and discounts work best when they have a deadline. Customers are tempted to enjoy the benefits of the deal before it expires by the sense of hurry generated by this. Using your website, social networking sites, and email campaigns, you can announce discounts and offers.
Work On The Time Management Skills
Time is the most significant resource when trying to boost sales volumes.  To get the best revenue outcomes, you must make the most of your business time. When you are working on time management, it is a smart thing to have an understanding of your sales closing percentage. You should be aware of the number of sales calls it takes to generate a quality lead. You should also be mindful of the number of leads required to locate a competent prospect.
The number of qualified prospects needed to close on a deal and the estimated value of a sales agreement are the final two things you need to know. With the figures you currently possess, you are aware of the required sales volume for the coming week, month, and/or year.
Ensure That Your Pricing Stimulates A Growth In The Net Profit
The value that customers give for your product and service is referred to as the product's pricing. It takes a lot of research, analysis, and thought to figure out how much to charge for your products and services. These factors include how much your competitors are charging, operational expenses, special discounts, conditions of sales, and the sorts of payments you will accept.
Your pricing approach should adapt as markets grow more volatile by being adaptable and nimble. Since your pricing model serves as the cornerstone upon which you construct the profit and revenue margins, it is the primary area of your business that needs your attention if you haven't developed one that has been shown via information to boost profit.
Know Your Product's Right USP
Trying to sell more quantities of a product results in an increase in sales volume. So be sure to be well familiar with your product's core USP. One of these is having a thorough understanding of the significant aspects so you realize what and how to emphasize. Understanding the Unique Selling Proposition (USP) of the product might make you differentiate yourself from your competitors. Here are some queries to think about in order to comprehend the product more comprehensively:
What makes your product unique?
What can your product provide that the products of your competitors cannot?
What are the key features of your product?
Why should they purchase your product, exactly?
Keeping this set of distinctive features handy will make it simpler for you to convince potential customers that they require your product and service.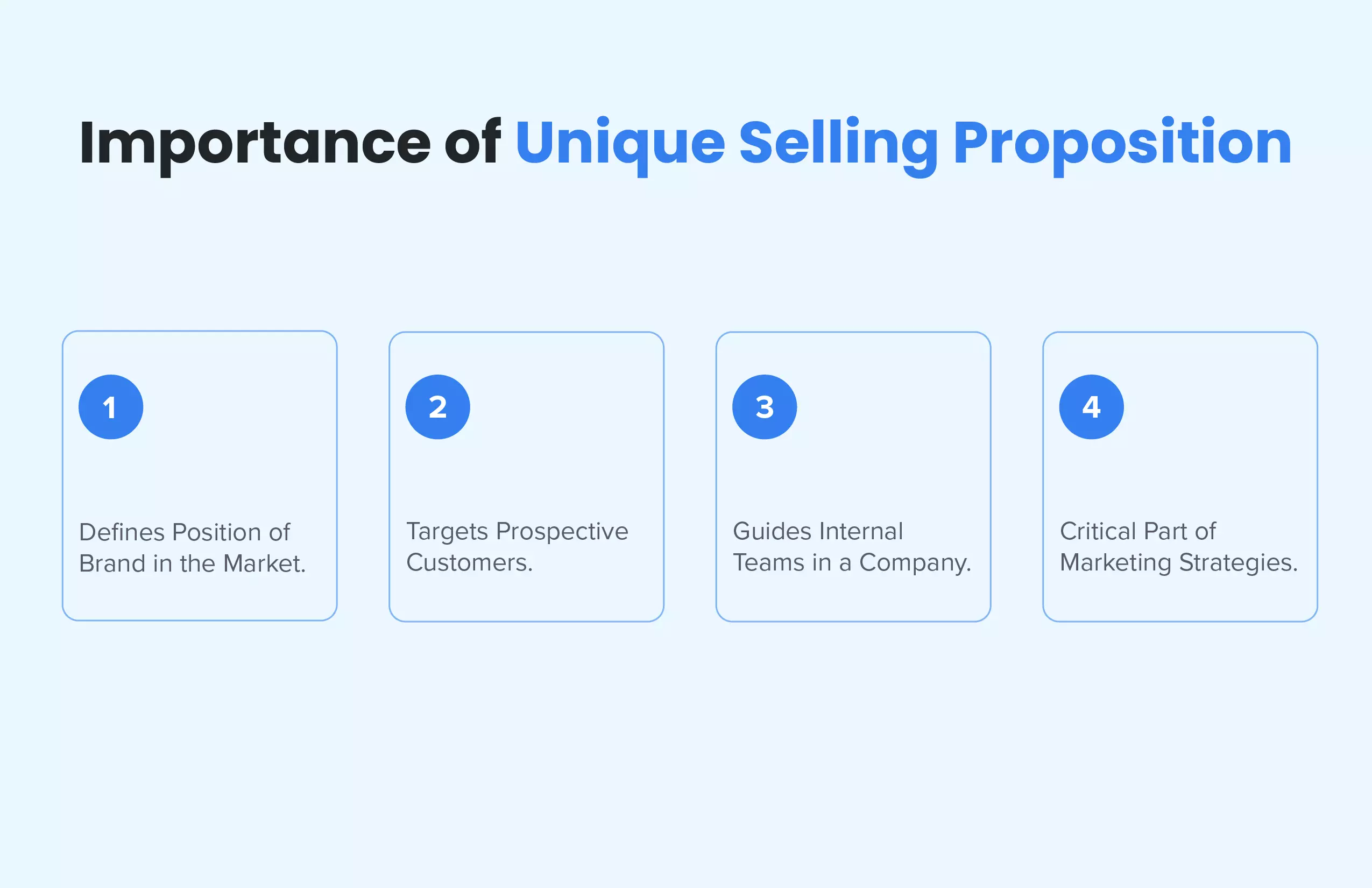 Increase The Sales Velocity
If you are selling to customers, on the other hand, cutting the sales process will surely boost sales volume. Sales velocity provides information on how long it takes a company to make a profit. You should concentrate on reducing the length of the sales process if you want to enhance sales velocity. In other words, not all deals ought to be regarded similarly. The sales process lengthens because large deals take more time to close. Start taking advantage of content marketing. A content library of blogs, reviews of products, and manuals make it simple for users to locate the information they require. By doing this, you can refrain them from asking basic questions while they explore your products.
Wrapping Up
To be in business requires you to continually evaluate your actions and consider whether your decision is correct or wrong—especially for thriving new business owners. Sales volume could be the one thing that pulls all of your business challenges together.
Businesses must remember to include sales volume as a critical KPI among other widely known measures like gross margin, net profit, sales conversion rate, duration of the sales process, total sales, etc. The truth is that the generated revenue sum and the number of units you sell are both crucial. Understanding the sales volume for the products and services can drive you in the direction of progress by allowing you to pinpoint the most underused or unsatisfactory products.