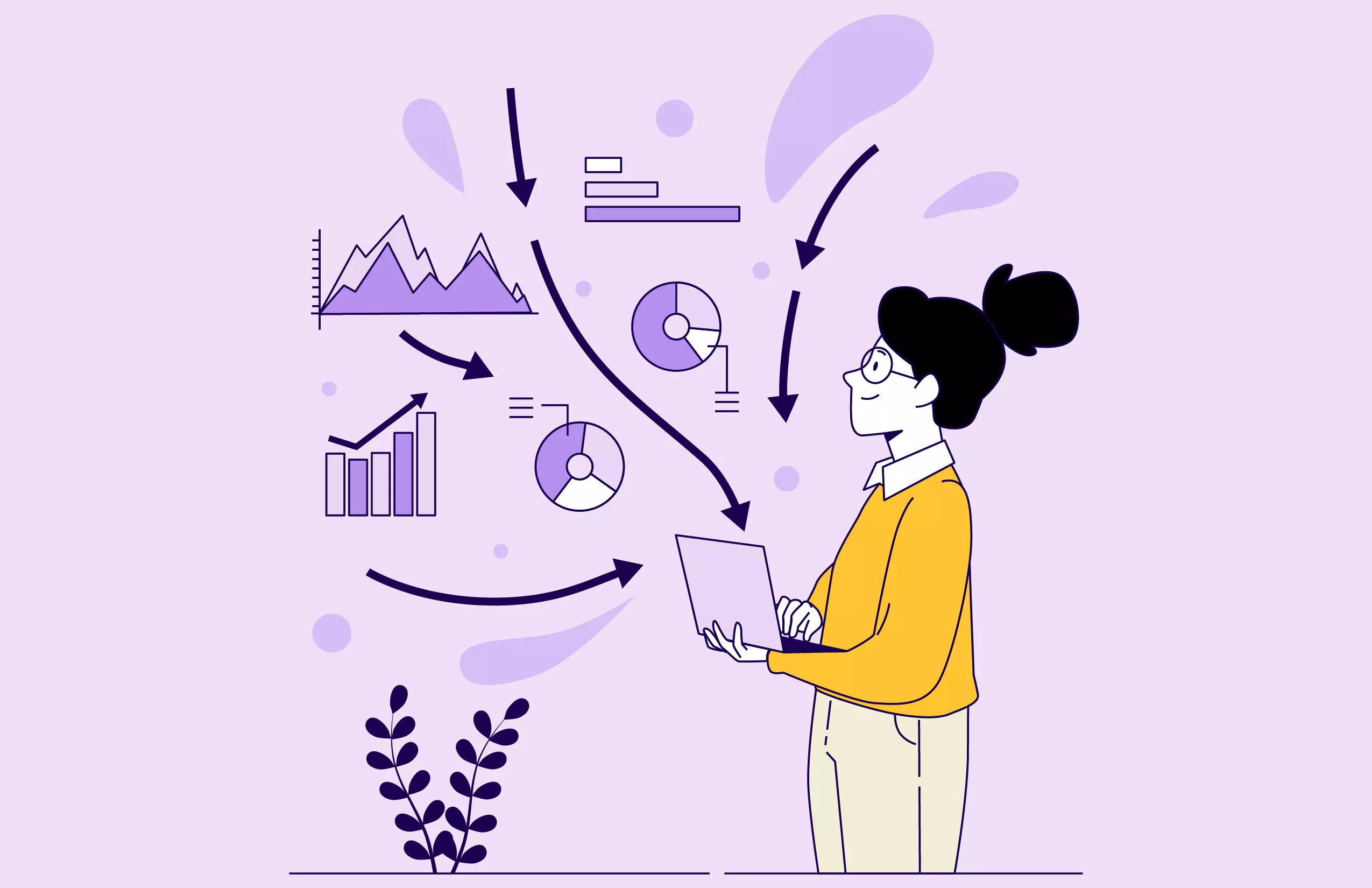 8 Productive Tips For Field Sales Reps To Generate More Leads
Nowadays organizations must focus on lead generation since this can contribute to sales and boost profitability. To be more specific, it is the method of drawing in people and turning them into prospective customers. One of the most crucial goals for every organization is to acquire leads. Companies frequently invest significant efforts in lead creation. What needs to be realized is that sales will ultimately drop if potential customers are unwilling to purchase what you have to offer.
There may be customers who are interested in what you're selling and prepared to buy. These potential customers are known as "excellent leads." These quality leads dramatically boost returns and help businesses grow sales.
What Is Lead Generation?
The method of gathering prospective clients' contact data is known as lead generation. Until someone becomes a customer, it usually requires several interactions with an organization; therefore, with their contact details, you may start these conversations and make them impactful via informative content. In order for these leads to ultimately pick you once they're set to make a purchase, the goal is to develop credibility and remain top-of-mind.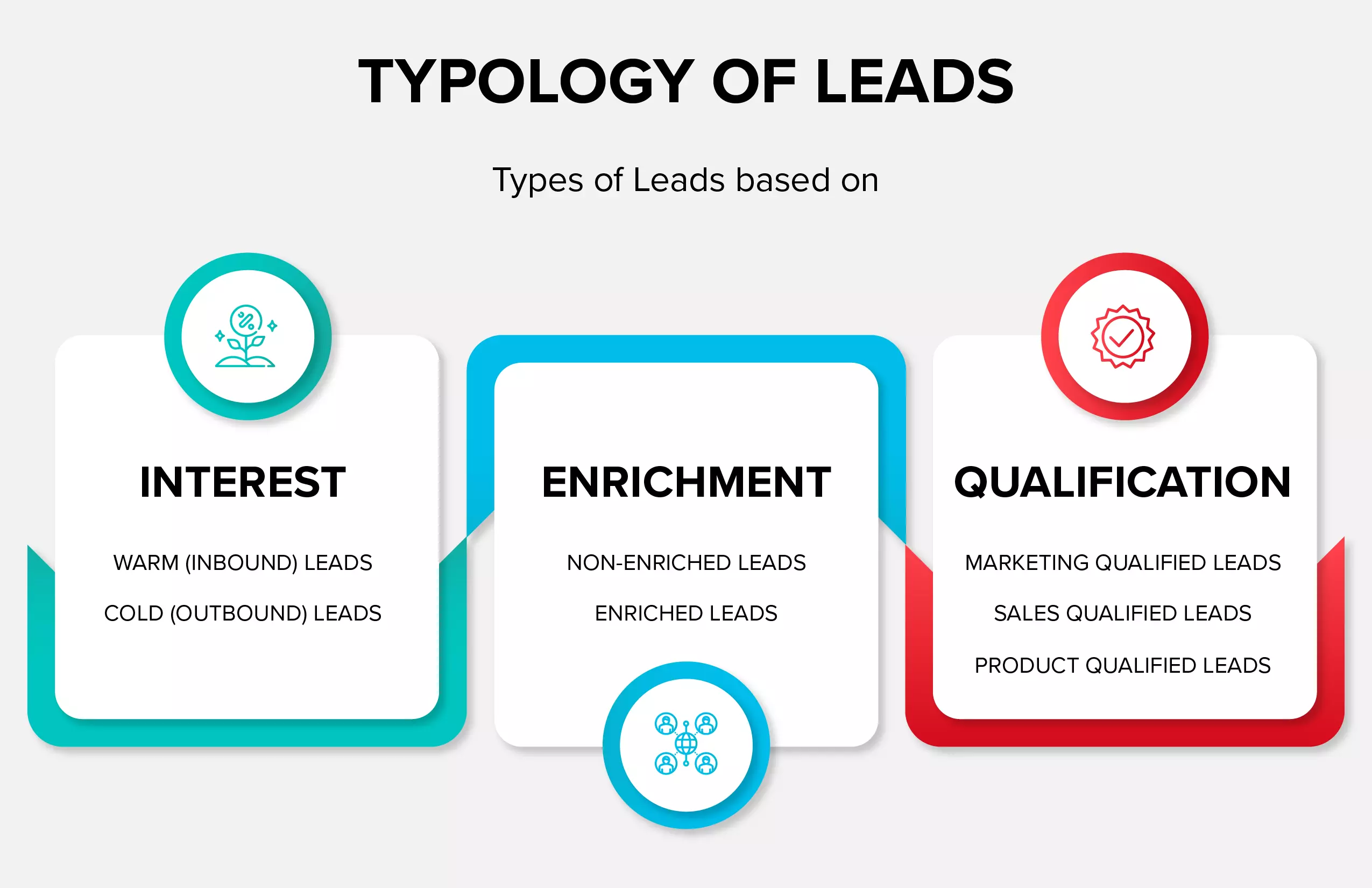 Technological advances in recent years have made it simpler to create leads according to precise data and parameters. Businesses acquire data on prospective customers and develop promotional materials and sales pitches based on those prospects' demands. Most likely, both inbound and outbound sales strategies, are used for this. Your sales process can become considerably more effective and your probability of succeeding in acquiring customers can rise if you are good at generating leads.
8 Effective Tips For Field Sales Reps To Generate More Leads
Create A Lead Generation Process
The lead generation method can vary from company to company, but it generally involves the exact same fundamental elements. You ought to start with extensive study, carefully examine the customer profile, and comprehend the customer's journey. Create SMART (specific, measurable, achievable, relevant, and time-based) targets that are in line with your lead generation plan.
Take the time to carry out the strategy and pay close attention to the indicators. Change, test, and attempt another approach if you find things aren't performing. The main thing is planning out your lead generation plan before you begin so that you've got an outline to adhere to throughout as you proceed. Your lead generation strategy is going to include extra or additional phases.
Derive Excellent Information
Information is crucial especially when it pertains to producing sales leads. Neither of your efforts to generate leads will be successful if the individuals you are contacting aren't the type of people you really need to be speaking with or if you have inaccurate information about them. Solid data is the foundation of everything.
First and foremost, you need to have a trustworthy source to obtain your leads. Who are the folks you will actually be contacting, and is their contact information accurate? Is it correct? Do you possess the appropriate figures? All of that information is crucial because, to put it bluntly, if you fail to begin with quality information, nothing will ever work.
Be A Trusted Sales Advisor
Take it a step further and develop into product experts in your industry. Develop into a trusted advisor for your clients instead of just a representative. Customers can access a wealth of information right at their fingertips, and they conduct the majority of their investigation online before speaking with a salesperson.
Participating in industry events or seminars as a strategy to establish yourself as a reliable source of knowledge is one way to close this gap. The ability to buy lies with the consumer, never forget that. Nevertheless, as a sales expert, you can provide clients with knowledge that will enable them to arrive at the best choice.
Be Engaging With The Sales Pitch
It's essential to have strong sales strategies for pitching after choosing the appropriate contacts for your products. The proposal ought to maintain the lead's interest and continue the sales discussion in the direction that is wanted. Spend the majority of your time describing your business, the customers you work with, and the advantages your customers might experience.
Demonstrating your experience is one of the top pitching strategies. Invest some time showing leads that you are aware of their problems and how your product can help them. If you keep your discussion focused on their issues and the solutions you have in mind for them, potential leads might be more inclined to pay attention to you.
Ask For Referrals
Referrals from satisfied customers are frequent and cheerful. By encouraging them to collect their own leads and requesting suggestions, you can let the clients do the talking on your behalf. Nothing increases the legitimacy of your business more than a satisfied customer recommending you to others in their network. The finest lead generation method currently in use is referrals. Ask your customer whether they know anybody who could be interested in your product or service when you are closing a sale. This requires little to no time and could be a means of generating leads right now.
Reconnect With Closed Or Lost Lead Opportunities
A closed or lost lead is someone you've previously made an effort to get in touch with. Even though they might have watched a product demo, the situation wasn't ideal for them to make a purchase. Even though the lead might not have been able to buy at the time, it is worthwhile to reconnect every six months or so. A great sales opportunity can arise from getting in touch with closed leads.
Start by inquiring about whether their priorities have evolved, whether their team or company objectives have altered, as well as what their present difficulties are. Keep in mind that a sales opportunity could appear at any time. These potential customers are worthy of your sales efforts because they might be regarded as warm leads, which means they're more likely to be successful than most fresh customer leads.
Improve Your Route To Attract More Leads While Travelling
It's time to decide where you'd like to reach after deciding who you want to target. Reaching as many suitable leads and opportunities as possible at once is the objective. However, there is a limited amount of time in a day to do that. It's crucial to utilize your time as efficiently as feasible. This implies that a major tactic for increasing your leads and interaction throughout the day is to organize your day and identify who and to where you must go.
But in the modern digital era, all of this is possible in handheld digital formats. Even better, there are tools available to help you organize each sales day more quickly and efficiently called route optimization tools. You may even plan meeting dates and places using these tools, as well as optimize your trip.
Using Right Lead Generation Tools
A Sales Employee Tracking software program that automatically recognizes, gathers, and maintains suitable leads is known as a lead-generating tool. Lead generation tools also referred to as lead engines, build a database of prospective clients who can later be converted into buying ones through retargeting. It aids in brand awareness growth, competent lead generation, and sales closure.
The highest point of the sales funnel is the primary focus of lead generation tools, which often gather leads from websites through emails, networking sites, and landing pages. It gathers contact details from those who have shown curiosity about your product or service through these channels. The amount of time you spend finding leads is reduced with the aid of lead generation tools. Purely through automated contact information updates. As a result, you won't have to deal with outmoded information.
Summing Up
As a sales rep, you also must be aware of how to produce your own leads, even if your organization has a robust lead generation system and lots of inbound leads banging on the door to speak with your sales managers. Being able to generate your own leads will enable you to outperform everyone else and blow your target number while everybody else gripes about not having sufficient leads.
The ability to generate one's own leads gives salespeople an advantage over those who cannot. The bottom line is that you ought to continue to have self-generating leads, regardless of how many or how your organization is currently obtaining its leads from you. You must be an avid hunter.