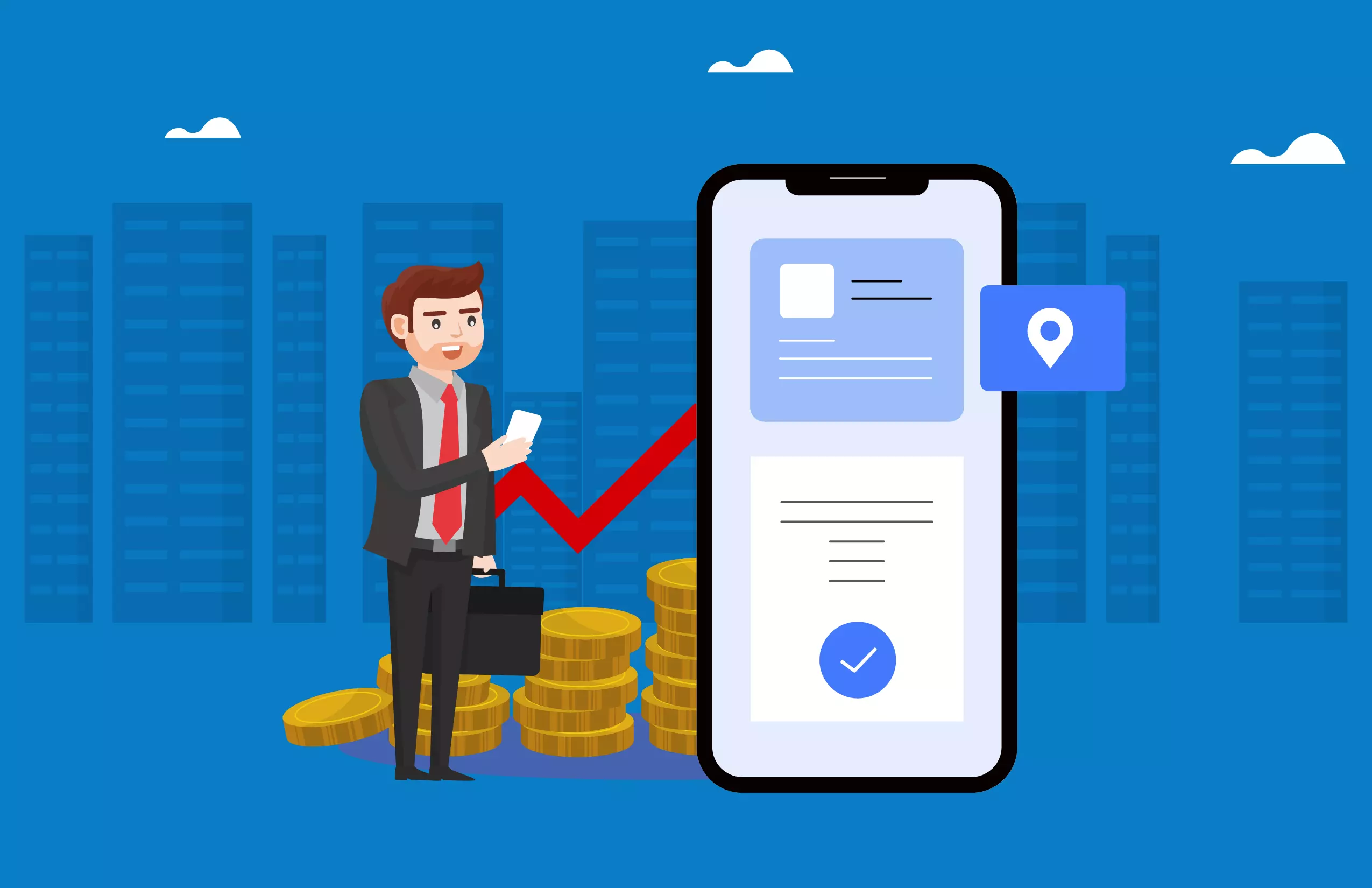 10 Tips to Increase Your Collection Agent Performance
A positive cash flow is the first and foremost aim of any business. If you want your business to function effectively, the cash flow should be channelized and maintained in a proper way. Be it the investments or the collections, you should plan in advance and execute promptly. For many reasons, there is a considerable amount of debt prevailing in all types of businesses today. The collection agents are the ones who are responsible for collecting all the pending debt payments and invoices.
The major role of a collection specialist is to serve as a bridge between the creditors and the debtors, create a collection strategy, suggest a debt repayment plan to the defaulters, and finally get back all the money for the business. The creditors may be banks, insurance companies, or any B2B or B2C companies that provide products/services run by the government or private sector. Here we will discuss the types of debt collections and a few tips to improve the performance of your collection agents.
What is Debt Collection?
Debt Collection is a process of collecting back the borrowed money from individuals or businesses. It can be done by hiring an individual collection specialist or collection agencies/lawyers who are doing the collection business. The collection agencies charge a certain % of the collected amount from the creditors for their work. There are different types of debts like:
Credit card payments
Mortgages
Car/personal loan collection
Student loans
Unpaid bills and invoices, etc.
According to CNBC reports, the average American household owes $155,622 in debt from mortgages, credit cards, and various types of loans. Also, the total consumer debts have increased by 6.14% in January 2022 compared to the previous year!
Methods Of Debt Collection:
There are 3 types of debt collectors namely,
Internal/first-party agencies – Internal team of collection agents of the creditor company itself or its subsidiaries.
Third-party agencies – The creditor hires this agency to collect the outstanding payments of the business on a commission basis.
Debt buyers – They buy the accounts and debts from the creditor for a certain percentage and continue to try collecting from the debtors. This is most common during a crisis situation where the business needs money immediately and can't wait for the debt collections.
Whatever method you choose, the process should be a fair and ethical one. Various countries across the world have their own regulatory laws for debt collection to avoid any wrong or immoral collection practices. The collection strategy of most agencies starts with direct meetings(in case of larger amounts) and requests them to pay the amount fully or in parts soon. In other cases, where the amount is small, they send out reminder letters or emails periodically. If none of the above works, they move on to the legal notice as a final call.
10 Tips to Increase Your Collection Agent Performance
Unpaid invoices are nightmares for any business. To overcome such situations and stabilize your business, you need highly talented collection specialists. They should possess a good mix of soft skills and hard skills required to convince the debtors and collect the unsettled payments.
Here is a list of 10 tips to improve the collection agent's performance:
Give Time For Research
Research here means the information about the debtors, their financial status and background, their repayment value, etc. By giving time for research, your collection agents will come to know the entire profile of a debtor before approaching them for collection. It will be easy for them to convince in the right way. For example, if the debtor has a good financial status, your collection agent can start convincing him to pay the entire amount in one go.
Set Realistic Goals
Most companies set a particular amount as a target to be collected for a month. Setting realistic goals for your collection agents will help them, especially in their early career stage. It will boost them morally, and encourage them to do more. Their work may be varying from hustling to the borrower's place for collection to making reminder calls/ sending emails, etc. So, set the target accordingly.
Develop a Collection Strategy
A collection strategy is a plan devised to collect the pending payment from the debtors. If it is a business debt, check the no.of days the invoice remains unpaid and check the contract signed by both parties to find out the best way to convince and request the amount. If it is a commercial debt, phone calls are the first and best solution to know the status of the person and the reasons for delaying the payment. Based on the outputs you get, collect the debts in parts or completely.
Stick To Time Schedules
Check whether your collection agents reach the office and start working on time. Tell them to strictly stick to time schedules. If an invoice is due, a reminder should be sent on the same day. This will improve the chances of the invoice being paid. Also, if a direct meeting is required with the debtor, reach out on time and do timely follow-ups.
Soft Skills Training
Hard skills for a collection job may include knowing the customer profiles, company policies, laws, and other regulatory data. But, soft skills play a major role in a collection agent's work. Training can be arranged for improving their negotiating skills, controlling their emotions, and maintaining professionalism and work ethics.
Encourage Consistent Effort
Consistency is the key to debt collection. When the collection agents make frequent calls and messages, there are chances that borrowers may end up talking to them rudely. Conducting team meetings to discuss such incidents and come up with solutions to handle them. Also, you can encourage their consistent effort and advise them to not take such comments personally.
Teach Them Laws And Company Policies
Once a collection agent starts working with your company, he/she should have in-depth knowledge of all the company policies and the laws that will be required to take legal action against the defaulters if needed. This will make them more confident and stay informed about what they are working on.
Maintaining Collection Reports
Reports should be maintained for each and every client separately. It should contain the details of every visit and the outcome, total amount of debt, % of debt repaid and pending, etc. Anyone within the company accessing it should understand the details to take it forward. This will help the collection specialists to know which collection strategy works well and what changes should be made. Maintaining collection reports is the best way to improve a collection agent's performance over time.
Rewards And Recognitions
Giving rewards for performance and recognizing the contributions made is the best way to encourage employees. The same goes with collection agents too. Rewards can be given to those who achieve their targets, the fastest to get the collections, etc. These are a kind of moral boosters much needed amidst their repetitive work schedule.
Competitive Work Environment
Develop a competitive work environment for your collection agents. Encourage teamwork by conducting employee engagement activities. This will improve their team spirit and healthy competition is always good to improve their individual performance as well. Also, discussing with the team members may result in new ideas or ways to collect the debts that will work in your company's favor as well.
Summing Up
To be a successful collection agent, one should be ready to take responsibilities beyond his limits like spending time to learn and propose different types of repayment plans and schedules. You can also take the help of technology. Now, there are many debt collection tools available in the market which provide features like task management, analytics, and reports. They will help in planning the collection agent's daily tasks and meetings and sending updates to the manager.
Try using Lystloc for increasing your collection agent's productivity. Lystloc's features like location-based check-in/out, task management, meeting notes, and automated reports will ease their work and make them more productive. Follow all these tips to improve your collection agent's performance so that they will strengthen the cash flow of your business.