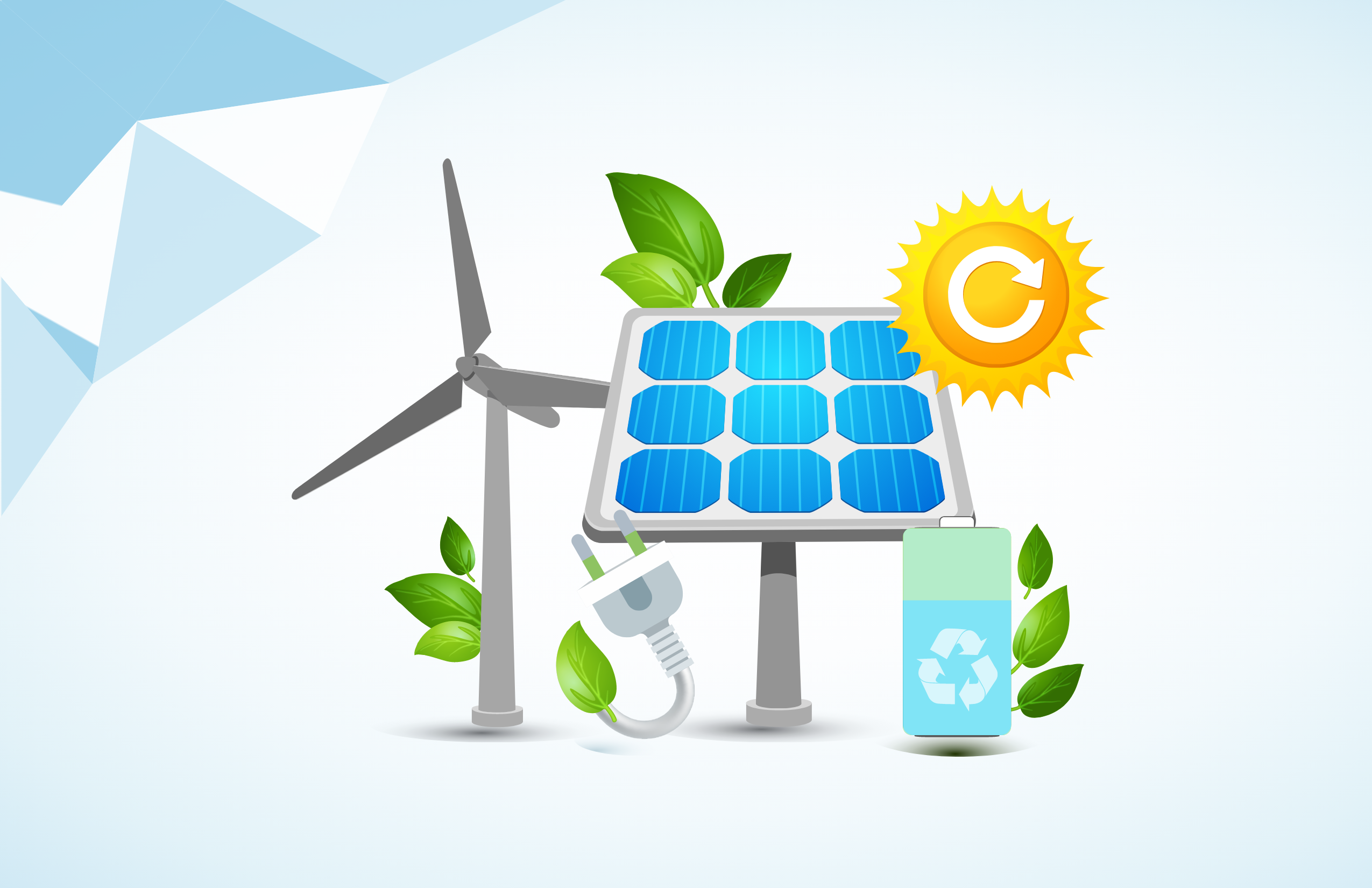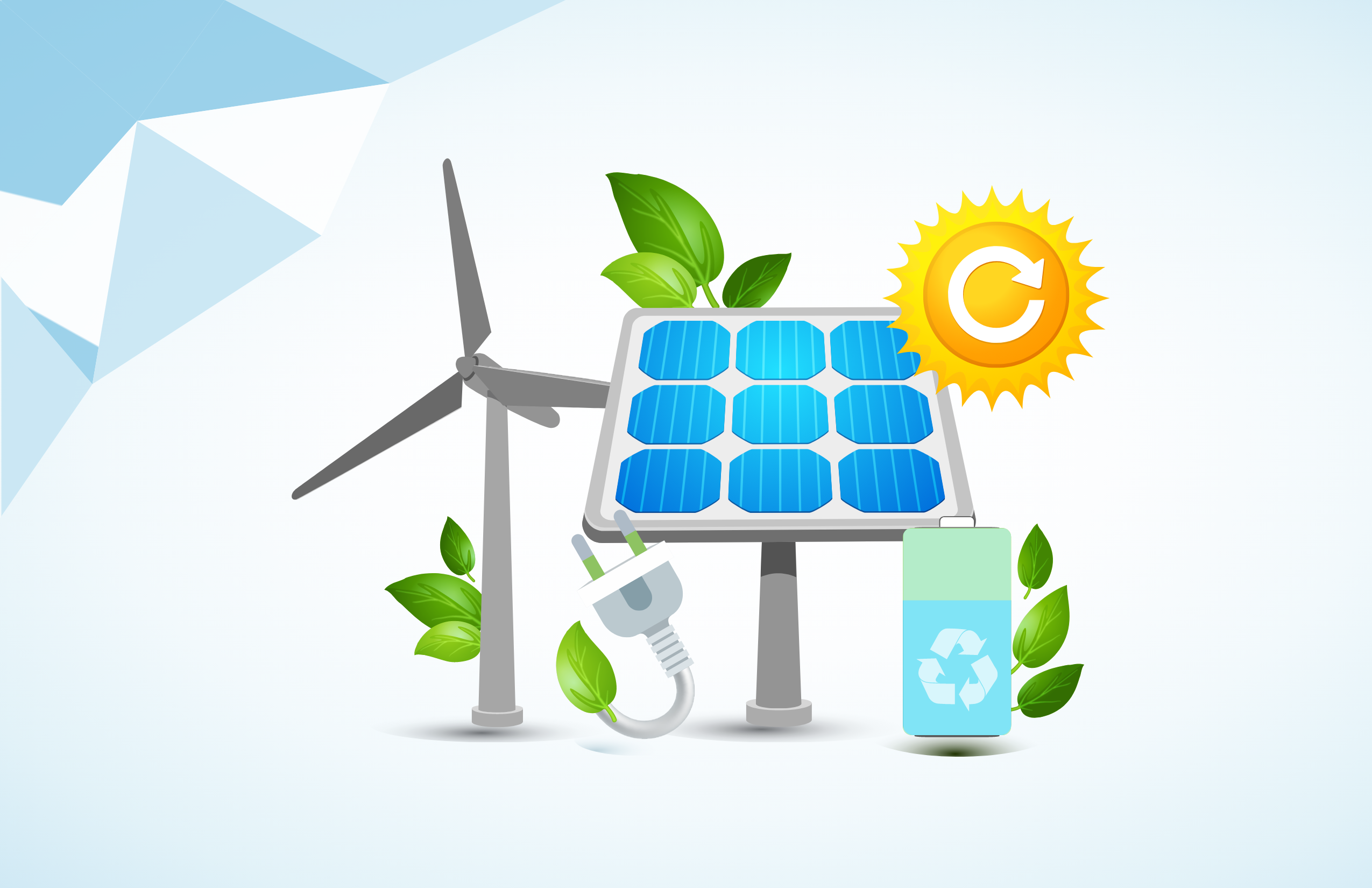 A complete guide on solar sales- Tips to improve solar sales
As the solar sector continues to flourish, entrepreneurs and business owners alike are exploring methods to benefit from this boom. Even though solar goods can offer reliable and inexpensive energy solutions, it might be difficult for less-experienced salesmen to improve their solar sales. Understanding the market and creating a strategic plan for marketing and selling solar products are essential for success in the solar industry.
The Solar Goods Market: An Overview
It's crucial to gain comprehension of the present solar market once you have a basic understanding of the possibilities that solar products might provide. Finding out what kinds of products are in demand and researching industry standards trends can help you decide what kind of business strategy will work for the business you run. Additionally, gathering customer feedback about current and prospective items is an excellent method of discovering what works for the wants and desires of your target customers.
It is also important to consider the competitive landscape when entering the solar market. You can identify locations where you can differentiate your products and services by understanding the positive and negative aspects of your direct competitors. You can also choose the most aggressive pricing for your products by investigating the pricing policies of your rivals.
Finally, it's essential to remain abreast of new developments in the solar industry. Keeping an eye on new technologies, legislation, and industry trends may help you keep ahead of the competition and ensure that your products and services remain viable and competitive.
Why Are Sales of Solar Sprouting?
The conventional solar consumer is distinctive. Yes, they want to minimize their electricity costs. However, many of them also would like to support the ecosystem by producing clean energy. They are given this possibility by solar. Solar energy is now more accessible to average folks. Because according to advancements in the field, the cost of large-scale solar projects has plummeted by 85% over the past ten years.
It is simple to understand why solar energy has soared in popularity in recent years. Yet, that does not suggest that solar energy businesses are choosing the easy option. The hurdles that stated companies must overcome in their quest for success are considerable.
Here are a few tips to increase solar sales:
Boost Solar Sales by Using Social Media
The use of social media to endorse your goods and services is highly effective. Social media platforms such as Instagram, Twitter, and LinkedIn provide economic opportunities to connect with new clients and foster business deals.
To get people excited about your offers, you may, for example, make blogs that highlight new or imaginative solar products or services, give discounts or special promotions, or even showcase customer projects. Social media can also offer a particular platform for communicating with customers directly and obtaining feedback on goods, services, and the complete customer experience.
Creating a Successful Internet Presence for Solar Sales
Having a captivating and well-designed website is crucial for improving your solar sales in addition to using social networking sites. Your website should have significant information about your products, client reviews, prices, and any other information that can be helpful to prospective clients. Also, improving your website's SEO strategy might make it simpler for potential clients to find your company online.
Make sure your website is user-friendly and simple to navigate when designing it. This will simplify and accelerate the process for customers to find the information they seek. Make sure your website is mobile-friendly as well, as more and more users are accessing the internet through their smartphones.
It is crucial to be accessible on other online platforms, such as review sites and forums, in addition to having a website. This will facilitate the process for potential clients to find your brand, and it will also help foster a culture of credibility and trust.
Using Local Resources to Increase Solar Sales
Reaching potential clients can be done relatively affordable by using local resources including print and radio advertisements. Local businesses might also consent to work together to market your services, allowing you to reach wider networks of potential clients. You may improve your consumer base by participating in events and tradeshows, networking with other industry professionals, and marketing.
Making a Strategic Plan
It's necessary to have a strategic plan for your solar sales. Generating clear goals and objectives may maintain that you're focused on what is necessary to achieve your anticipated outcomes. Your strategy should contain techniques for overcoming potential impediments as well as specific measures for monitoring performance. To ensure that customers are aware of your services, a marketing plan should be an important element of your overall strategy.
Engaging Your Audience with Targeted Advertising
A clever tactic for spreading your message is to build custom advertisements that are targeted to potential clients. A good place to start is by employing customer profiles to identify the most effective techniques to interact with them. Also, it's crucial to include gaze graphics or images with your message to grab consumers' attention. Also, you can extend your marketing initiatives by establishing email campaigns or integrating effective video ads.
Following up on Your Results and Modifying Your Strategy If Need
For your strategy to keep on track, tracking your success measures is important. Comparing your performance to that of competitors and identifying your areas of weakness might reveal priceless insights into how you can enhance your method. Also, if market conditions change or new trends surface, it can be crucial to make minor adjustments to your ultimate strategy.
Creating Interest in Your Solar Goods
Whether offline or online, hosted events or running promotions can help bring in fresh clients. Access to educational resources or special deals might help garner interest in your items. Offering discounts or other advantages in return for customer referrals is another successful strategy to increase sales and establish relationships with existing customers.
Using Consumer Feedback
Maintaining a strong sales strategy involves collecting customer feedback. Customer feedback not only possesses the relevant information about their wants and preferences, but it also assists you to spot any potential flaws in your approach that could need to be fixed. You can also stay track of market developments by conducting surveys or focus groups to discover more about customer preferences.
Increasing Earnings by Improving Your Pricing Structure
While maintaining pricing for competitors is critical, you must also make sure that you are making a profit. Setting reasonable rates that nevertheless result in profits can be made simpler by considering the costs of the materials and manpower required for each project. Also, doing a market study will assist you to avoid pricing yourself out of the market.
Establishing Contact with Other Industry Experts
By giving you a greater pool of possible clients, networking with other industry experts may assist your firm's development. Also, networking with other companies in the sector can give important insights regarding current trends and tactics that might help increase sales. Also, giving presentations at conferences or holding seminars are great options for you to develop your field of expertise.
Bottomline
If you want to stay one step ahead of the competition, keeping up with industry trends and advancements is crucial. You can get the latest information about technology, goods, services, business methods, and pricing structures that are on offer by going to industry conferences and trade fairs. Also, using online resources like blogs and industry websites can provide information about happenings in the sector and changes to regulations, which aids in increasing solar sales.