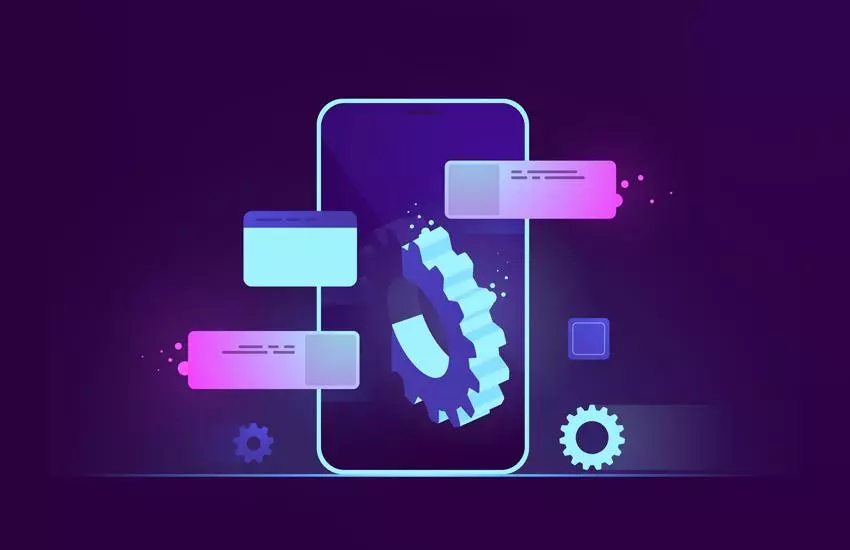 Employee tracking solution – Lystloc vs WhatsApp
Before 500 years, the most challenging aspect of day to day life was communication. People trusted channels like telegram and postcards for message transfers which took weeks instead of days. With evolving technology, you are just a click away. Within milliseconds it is now possible to convey your message to the person at the corner of this world.
Despite the internet being the actual enabler, WhatsApp has transformed our life. It doesn't end there. It has redefined not only the way we communicate but also the way our business works.
Related: Staying Connected and Productive During a Crisis
All the organizations have a WhatsApp broadcast group for official communications and employee tracking. If you are working from home, or if you are on a client place, everything is tracked based on your WhatsApp status. But, that doesn't suffice the business need. What if your employee has marked you away from viewing their status? Unless they decide to share their current location, you have no clue to find where they are.
Also, the location they share through WhatsApp need not be their current location as there is no live tracking mechanism in place. We are not discouraging WhatsApp, hear us out. WhatsApp is famous for its simplicity and ubiquity. WhatsApp was not built to support many use-cases. If you think through the same, you could easily find an alternative solution that fits your business.
Related: Monitor the work from home employee productivity through Lystloc App
If you are taking a business decision, then go beyond WhatsApp!
Now, most of the companies rely on their field team and location intelligence plays a vital role. Everything cannot come from the green doors via WhatsApp.
Why Lystloc?
We introduce Lystloc a powerful location tracking application in India, which helps organizations track and monitor their sales team better. Lystloc provides a powerful dashboard application for managers and, a mobile application for your employees. There will be an automated report generated by the app to understand the task completed by your field employees.
Lystloc has many features like Live tracking, Offline tracking, Check-in/Check-outs, Route-distance calculator. One of the most popular features is Geofencing. Just the way you receive a WhatsApp message from employees saying, "I am just a street away from the office," you could do the same with Lystloc. But instead of they sending you a message, the app will automatically mark the attendance, if they are within the Geo-fenced radius. Lystloc doesn't allow you to wait for an update. Instead, the app has a feature to update you the exact route traveled by your employees.
We have many exciting features that support your business and you could pinch yourself once you check the pricing.
Lystloc will be your best business buddy and not just a chat buddy!
Note: We're giving away Free Lystloc Office (Remote) User & API licenses for organizations fighting COVID-19 till June 1st, 2020. To know more {Click Here}