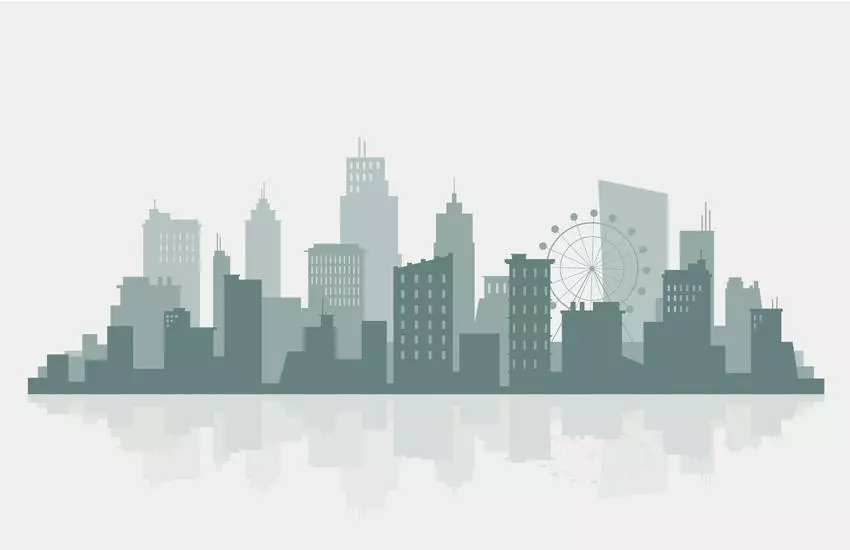 Real Estate Industry and Location Intelligence
Real estate industry is becoming highly sought-after these days and, witnessing a big change in the upcoming years. Real Estate industry is a critical driver of Economic Growth of any country. Based on Statistics, the market size of the industry will reach a mammoth of $1 Trillion by 2030 from the current $125 Billion Market Size. Construction of new Buildings is a Component of Gross Domestic Product. It is estimated that Real Estate will contribute to 13% of India's GDP by the year 2025.
Growth can only happen when there is a measure!
In the Real-Estate business, customer satisfaction plays a major role. As there are agents on the field at any given time, meeting the clients, location tracking becomes crucial. They have competent Market Knowledge and prioritizing their client's requirements they close negotiations to the client's satisfaction.
Related: Managing your employees using Location Intelligence
How do you want to track your employees?
It is always easy to call them to know their whereabouts, but in many instances, you may not get an honest answer. Also, there will be no data to prove if your peers are not on the field. Digital tracking becomes pivotal when there is a need to measure your employee's productivity.
Why Lystloc?
With Lystloc, you would have access to your employee's location at any given point. With unlimited live tracking facility, you could save a lot of money as well as time. With the dashboard and automated report features, decision making becomes easier. In real-estate, the sales team is responsible for the potential growth of the organization as they are the one who meets the customer. With Lystloc's Location Intelligence, you could be ensured that the meet happens on time with the Check-in/Check-out feature. It is the ready-to-use product designed to be simplistic and user-friendly so that anyone can use it comfortably.
Related: Practical Tips for growth hacking using Location intelligence
I have a team to track my field-sales team, then why Lystloc?
If you have 50 employees, you can manually track them to an extent. If you have a large Sales team, would you still opt for manual tracking? Technology will make your life easier. Be it 10 or 100 it does not matter the size of your Sales team, you could locate any employee with absolute ease.
Location intelligence will benefit not only you but also your employees!
Did you know how?
With Lystloc's Live-Tracking, you would be able to monitor the route taken by every individual along with the total distance covered. This would become easier when your employees file their reimbursements. Their genuine efforts to reach client place on time will be recognized.
In short, digital tracking allows you to prioritize the more relevant and vital parts of your business. With more detailed reports, you would be able to make informed decisions.
Make time for what it matters and take smart decisions with Lystloc!