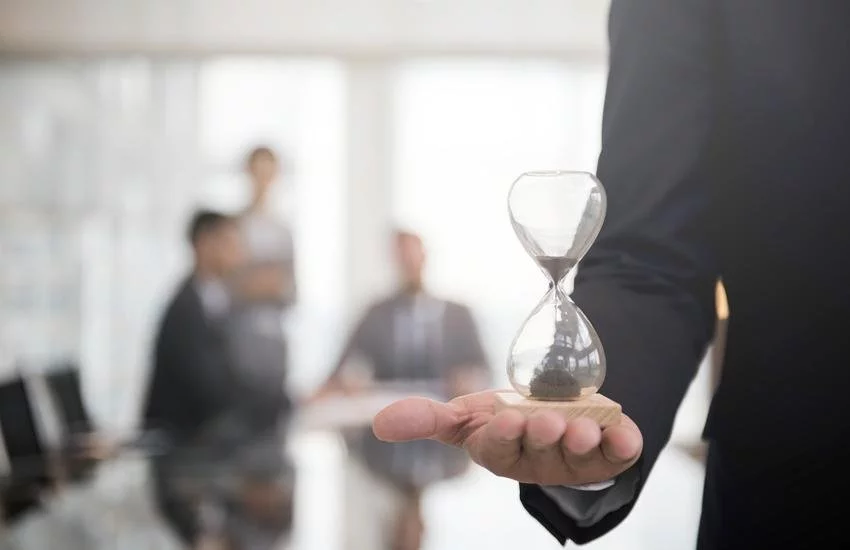 Cost optimization and time management – Practical Tips for growth hacking using Location intelligence
Growth hacking seems to the buzz word that is here to stay. How many in your business circle has been on one recently? Almost everyone?

To clarify things, what do we mean by growth hacking? Growth hacking is experimenting and implementing ways to increase growth in a quick time-bound manner. Growth hackers work on finding efficient ways to grow business using low-cost alternatives.

Now, here is an easy guide to hacking your own business growth with some actionable tips!
Do you need growth hacking?
Before you embark on your growth hacking journey, take a minute to contemplate whether you actually need one. Before you think that we are crazy to suggest that one might not need a growth hack, here are our arguments:

Does your business have enough bandwidth to handle additional growth?
Is your current growth rate big enough for a growth hack to work?
More importantly, do you have the time & energy to stick through the entire growth hacking plan?
We do not advocate that growth hacking is the most important thing for you to do now.

We would rather advise you to concentrate on the product-fitment if your product/service is still in its nascent stage. Unless you have a great value proposition and offer in place, you would have trouble retaining customers.

Definitely, growth hacking is NOT for organizations with high customer retention problems.

Growth hacking – the basics
Growth hacking can be easily summarized into increasing your potential customer visits and optimization of conversion.

But before you embark on the hacking strategy, make sure that you have your basic process flow in a tight shape.

These will be your checklist to tick off before you begin growth hacking:

Have you created a great product or service with excellent use cases?
Unless you have a product that people want "now", do not begin growth hacking. If you are having trouble here, rather work on product development and product fitment.
Have you identified the right target audience for your product?
Increase your conversion rates by identifying the right target audience. Everyone in the world is not your target audience.

Have you sorted out all known hiccups in your customer acquisition and retention?
If there are any existing leakages, plug it first. We do not want to worry about this when there is a huge growth spurt.
Do you have a working revenue model in place?
You would want to increase your revenue along with your users. A situation of just increasing users and not monetizing it would not be ideal.
Growth hacking through Cost optimization
All business requirements ultimately boil down to the same thing – conversion. Two most important things for growth hacking to work here would be:

Increasing Sales
Decreasing the cost to sales
Increasing sales warrants another blog topic dedicated entirely to it. But to put it succinctly, create irresistible offers, provide value-adds and make customer experience at the forefront.

Increasing sales will increase the cost to sales alongside. While you work on increasing sales, it is critical to keep a tab on the cost to sales as well.

Pick each component of your sales cost and break them individually for cost analysis.

The major slice of sales cost would be the personnel cost. So, it's essential that the sales managers are aware of the sales rep's productivity.

A practical tip that we would offer on these lines is Lystloc. Lystloc is an app available in the Android Play store, Apple store and as a Web app. It helps manager track sales rep when they are on the field.

For example, you can see how Lystloc helps reduce cost in the Logistics industry.

The sales manager will be able to track where exactly everyone in the team is at any given moment. This live tracking of sales personnel has proven to increase productivity considerably.

The Lystloc app's one-touch "Check-in" informs the supervisor that the sales rep is entering into a meeting. Check-out signifies the end of a meeting. Whenever there is a waiting period required at the venue, "Waiting" option is to be chosen. "Meeting notes" option can be used to convey the crux of the meeting immediately after the client meeting.
Optimizing sales cost with Lystloc is super easy. You can now try it for FREE!

Growth hacking through Time Management
One of the most overlooked metrics in Growth hacking is Time. Time management is critical to a business looking to grow.

The Microsoft office personnel productivity challenge surveyed more than 38,000 people in 200 different countries. The results of which can be as tips for your growth hacking initiative.

People who work on an average of 45 hours a week, consider that 17 hours of the 45 are unproductive. Their top three productivity pitfalls are:

Unclear objectives
Lack of team communication
Ineffective meetings
So, does your sales team have a fixed list of clients to meet per day? Are the schedules drawn based on geographical proximity? Lystloc can help plan and set clear objectives. Not only that, but Lystloc would be able to help track sales personnel via a real-time route map.

The communication gap between the supervisor in the office and sales personnel on the field is very common. Communication effort is automated using Lystloc.

Automatic sharing of client meeting location, duration and notes enable it to become a part of a better process. This significantly closes the communication gap. Most importantly this help in the time management aspect. You would not want your employees to feel that 17 out of 45 hours are unproductive, do you?

A free Growth-hacking location intelligence tool
A supervisor can effectively communicate in a meeting when they are equipped with the location intelligence gathered via Lystloc. They would not waste time trying to find out the number of clients met, meeting days/duration, etc.

Lystloc helps change ineffective meetings into effective ones!
Likewise, Attendance management is another crucial aspect that has to be reined in. Lystloc's one-touch attendance marking is very user-friendly. Employers have the option of enabling marking attendance only within the specified radius of the office's GPS coordinates.

Why Lystloc is the best option for you lists how you can overcome the internet connectivity issues on the field.

Certainly, growth hacking becomes easy when you have the right tools to help you through with it. We hope that you have found yours.