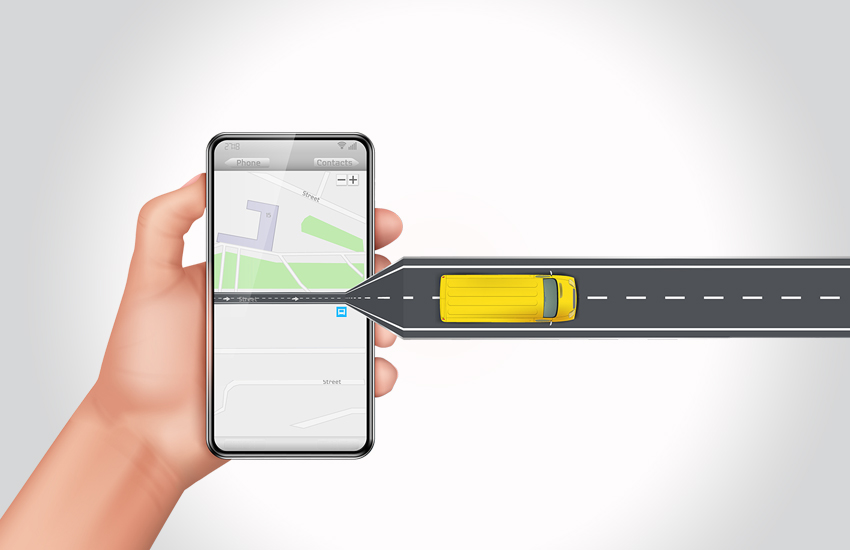 Hire a cab with total ease
What options are available for you to hail a cab today? Ola and Uber?
What are your options?
Imagine yourself in one of the common scenarios these days.
It has started raining and you have just wrapped up work at the office. You check your watch and realize that you are about to hail a cab at peak time.
You open up Ola app to find the peak time surcharge of 1.2 times.
Next, you open the Uber app to check the pricing. In this case, the surcharge is at 1.3X
Now you quickly go back to Ola app, just to find that the peak charges are now at 1.5X. Finally, you feel that you have moved from the frying pan into the fire.
Well here is another interesting option.

Lystloc's Hire Feature
Lystloc is a location intelligence app. You will be able to download it here


One of its popular feature is "Hire" option.
Using the Lystloc's Hire platform, you will be able to hire a cab easily. Similarly, cab drivers would have installed the Lystloc Driver app.

Whenever a cab driver is available to pickup a passenger, he would mark his availability in the Lystloc app. So, when you use the "Hire" option in your screen, you will be able to view all the drivers who are available for hire.
In the event that you find someone close to you, you can call the driver directly from the app. Thereupon, you can request for pick-up.
Best thing about this
Well, unlike the Ola's and Uber's, you have the full control on which driver to choose.
Likewise, there is no more hassle of driver cancel the ride because they are allotted a ride quite far from where the driver is.
Driver or you don't have to pay a commission on the trip cost. This will save the cost!
So, by bypassing middlemen, you are empowering a driver.
Know more about the benefits of Vehicle tracking feature.
Top 5 things to do for a happy ride
1. Be Polite
Cab drivers are worthy of politeness. While calling, start the conversation with a greeting or a proper salutation.
2. Confirm the destination
Don't skim over the details. Be specific where exactly you want to be dropped. The cab drivers are better off knowing it beforehand. For this reason, you will avoid any altercations while the trip ends.
3. Time to destination
Plan ahead to start early. If possible, don't put the vehicle at risk by asking the driver to over speed. However, if you are very much in a hurry, check with the driver up front if they indeed can accommodate your need to go fast.
4. Clarify on the route
If there is a specific route that you would like to take, mention it before hand. By and large, this will negate the most common miscommunication. You can be at ease and the driver can be at peace.
5. Keep it clean
Your ride might be 10 mins, but in all likelihood, the driver would spend 10 hours of his day in the cab. So, keep it clean. Don't eat or drink in there. Take out your trash. Defintely, don't leave it behind.
When this basic etiquette is met, your cab hiring will sure become a smooth experience.
Now you that you have a better alternative, do check it out immediately.
Download Lystloc App now
In addition to the Hire feature, you can now easily track the location of your near and dear – in real time.