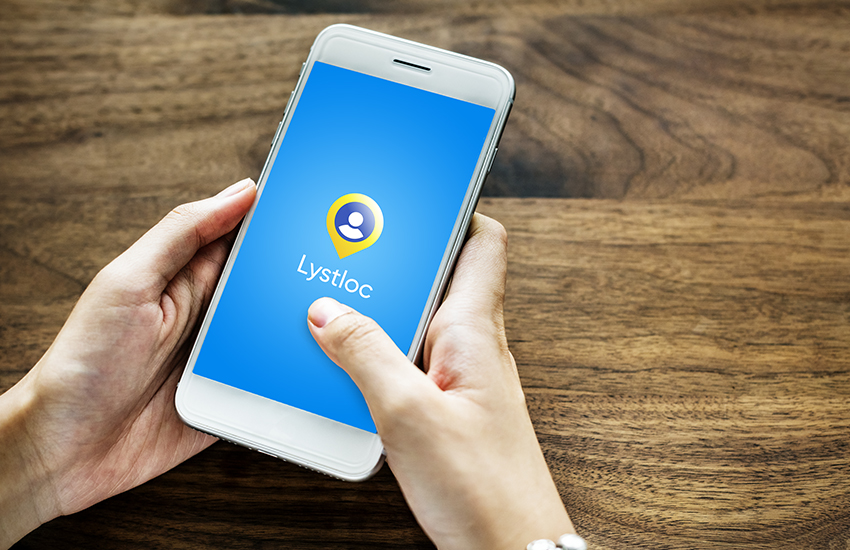 Midthrans Pharma & Herbal Care Case Study
How Chennai Based Pharma Company Increased its Sales Rep Productivity in 10 days with Lystloc
"Midthrans Pharma&Herbal Care" is a pharma company established by Raj Kumar situated in Chennai. It is a medium sized company that develops, produce, and market drugs licensed for use as medications not only in Chennai but also in many other locations. He knew every business tactic but was caught in difficulty. He makes use of different ways to sell and promote their products in the medical field. One such type of way is appointing Medical Reps to travel from place to place to sell their products. They are the building blocks of a company, form a platform to share their mission and vision, and earn revenue for the company.
Medical Rep's Work
The work of Medical Reps are quite challenging because they have to represent the total company as a single person and also within a given boundary. They act like a bridge between the medical companies and healthcare professionals by promoting products, providing advice and offers, answering the queries, introducing newly launched products, etc.
Roles and Responsibilities:
Creating a demand for the existing product or launching new product in the market.
Achieving the given sales target.
Good customer care and customer support.
Keeping track record of market feedback.
Genuine representation of Company.
Medical Rep's Sales Tactics
Medical Reps have to work really hard the whole day travelling from one place to another, meeting different doctors, chemists, clinical managers and sometimes even general people. However, they need to have knowledge about medicines and human body. Also, they need to have certain skills like product knowledge, sales skills, communication skills, problem-solving skills, and time management to become a good Medical Rep. The typical daily routine of a Medical Rep includes face-to-face meeting with healthcare professionals and pharmacy owners in their place of work or business, then they have to give a detailed description about their company and product and persuade them to buy the product.
Obstacles In Managing Medical Reps
As we got to know about Medical Reps, lets get back to problem faced by Raj Kumar. "My business gradually started to grow there came a need to employ new Medical Reps. As a result, it became a challenging task to manage a vast team of Medical Reps" he says . There are many obstacles faced by the company, few of them are:
Attendance management of on- field Medical Reps.
Tracking the current location of the representative.
Difficulty in assigning new tasks to them.
Trouble in giving the exact fuel allowance.
Chase For Solution
"As the days passed, the problems were also increasing rapidly. So, I thought of finding a permanent solution for these obstacles. After around three months of searching, I came to know about Lystloc's solution for tracking on-field employees from a known person of mine. After going through the onsite demo, I signed up for a trial version for a week. After experiencing the trial version I was convinced, so I opted for full license version within two days even before the expiry of trial period" Raj Kumar explained.
Lystloc- A Perfect Solution
"Lystloc surprised me with its amazing results; company's productivity increased within 10 days of usage. I was able to track the on-field employee's location comfortably from anywhere at any time" says Raj Kumar.
With the help of this software, he was able to get the perfect solutions for the above mentioned problems. It was easy for him to take decisions on marking loss of pay, performance report updation for three particular days. And also, he was able to track the kms travelled and was able allocate exact fuel allowances. After that, the company was fully installed with Lystloc. Raj Kumar was able to figure out that the employee has not worked for 2 days and was marked LOP for that days.
"This money has more than compensated the Lystloc version cost and the company is saving more than Rs.50/employee by making use of Lystloc's application" he adds.
Happy Customer!
"The customer care support is also doing great job and are very patient in solving customer queries. I have taken the best decision to choose Lystloc for solving all my team management problems" he says.