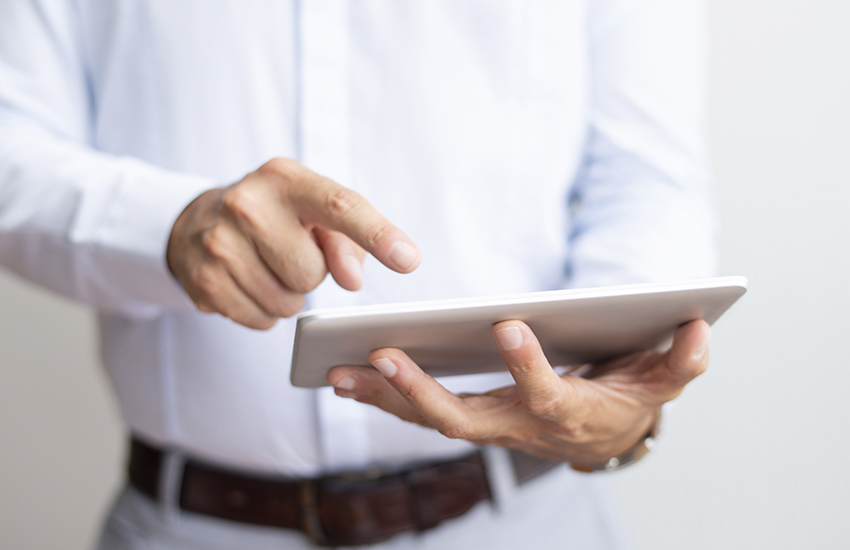 How to manage on-field sales team
Salespeople are into one task every minute- selling. This is their job towards which they are devoted every moment, and anything beyond selling is considered a trifle. Salesforce never ends with selling, and it is an integrated job by itself. Inventory control, customer relationship, sales processing and customer analyzing- everything together completes sales processes. Hence, salesforce gets a dominant role to play anywhere. Also, this is why managing of sales workforce on the field becomes vital.
1. Cut down the one size fits all approach:
Managing the sales team means you got to play the role of a mentor. Your team should be trained enough to focus on the results. Motivation for each sales person can be different. Ensure what motivates whom. Your everyday morning team meeting should be filled with motivation. Consider the achievements or shortcomings of each sales person, and come up with strategies to motivate them, which is the best way to start the mornings.
2. Make on-going training a part of your sales process:
Training and professional development are aspects that you can seldom let go. Investing in on-going training, is one of the sure shot ways to see improvements in the sales and the sales team. This gives an insight of the fundamentals of the product or process the team works on.
3. Volume vs Value:
Consider what volume of your team contributes to a high ratio. The highest volume would be on the low value program, and vice versa. It is your process specific task to allocate ratio of people for the volume you need. For instance, 80% of the team might be concentrating on 20% of the tasks and rest 20 for 80. Identify the volume vs value ratio with a monthly or weekly review.
4. Be result driven:
A transparent environment is what all staff would require. This is truer when the sales process is talked about. The entire organization must know the process, achievements, pitfalls and everything about the organization. The productivity can be confused due to the outcomes in many circumstances, and the entire organization can be meddled with when there is confusion. Your sales targets, accomplishments, areas to focus and concentrate are to be checked and updated often. It is a good idea to update the entire team about the same in the everyday morning call or meeting.
5. Understand your niche and need:
Building a sales team is what many lose the focus at. When you are all set to manage, have you ever thought about the existing team? Would that suffice the needs and ensure productivity? So focus on building a team that would fit into your needs. Reporting has to be regularized to make this happen. Authorize second in hands, when you would not be able to get in touch with the team.
6. Learn to manage expectations:
Managing your on-field sales team also hints at managing expectations. Over performance is often understood, but underperformance is never. Ensure your everyday midsession call gets a picture of the sales process and gets to know the status. This will hint a clear picture of the achievements and lags.
---
Keeping connected is the key to ensure your on-field sales team performs and rocks.
Also are you aware that you can make the day-to-day tracking of your sales force ultra-smooth with Lystloc's On-field employees tracking? Get excellent insights and manage your team with ease.
---
Click here to know more about the employee tracking benefits.