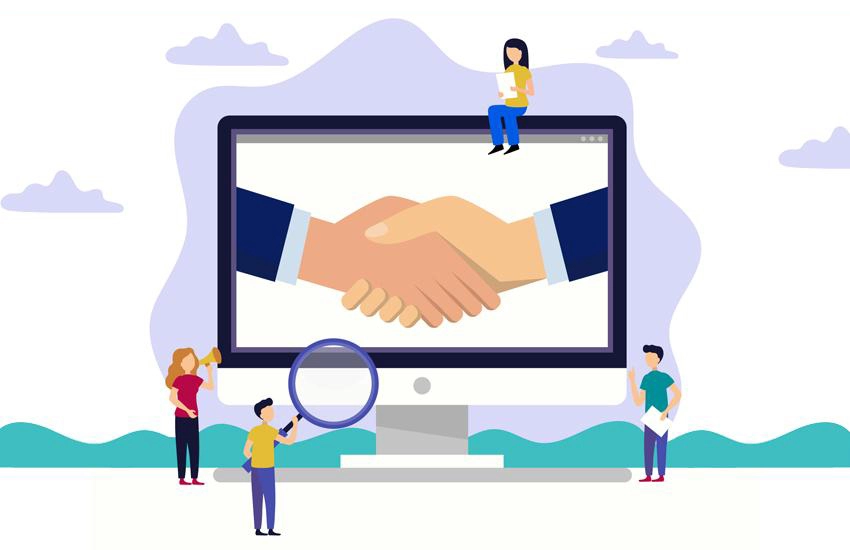 Managing Direct Sales Employees – Easy tool
What is Direct Sales?
Direct sales can be a B2B or B2C sales that usually at Buyer's premise. Direct sales are mostly used to sell products that require product demo.
Eureka Forbes vacuum cleaner demos will be still vivid in many of our memories. Their 1990's sales tactics brought direct sales into the limelight. Until then, direct sales was limited to soap and homemade savories.
Sales Manager's plight
Imagine a Sales manager with a mere 10 direct sales representative under him/her. Their plight is 10X more than their counterpart from regular sales.
The direct sales reps operate in a non-retail environment. As a manager, to catch a customer in this environment and check on sales rep effectiveness is next to impossible.

So, enabling a Sales manager with a tool for tracking every sales call of a direct sales rep is critical.
Lystloc – Location intelligence partner
Lystloc provides a perfect solution to this business problem.

A mobile app installed on the sales rep's phone can revolutionize the direct sales industry.
The sales rep will be able to indicate that they have begun a client visit by tapping "Check-in".

If the client makes the sales rep wait, this duration can be clearly demarcated using a"Waiting" option.

When the sales rep leaves the customer premise, he would tap on "Check-out".

A manager would be able to:
● View in real time the GPS location of the sales employees
● Find the number of pitches done for the day
● Traveling time between each call
● Exact Kilometers traveled between each call
Easy tool for analysis
Using the multiple Checkin/Checkout per day will enable the manager to analyse every single call by the direct sales rep.
The correlation between the waiting time and purchase decision can be arrived at.
There are options to share the meeting notes with the supervision over the Lystloc app.

Using this and the outcome of the call, the most conducive time for pitching can be zeroed in.

The whole gamut of sales can be approached scientifically by analyzing Lystloc's data.
Tracking High-value goods
While demonstrating certain high value goods, the need to track the sales rep becomes inevitable. One easy option is to use Lystloc app.

There are multiple use cases for this scenario. One popular area is "Test Drives".

The sales rep takes out test drive vehicles out to customers over a wide radius. The manager cannot expect the sales rep to report the vehicle movement continuously. They would be busy engaging with the customer.

The process of reporting movement can be automatically captured using Lystloc app. No additional hardware is required for this.
Low Cost

This Easy tool costs lesser than three litres of petrol. Check out latest pricing details here!