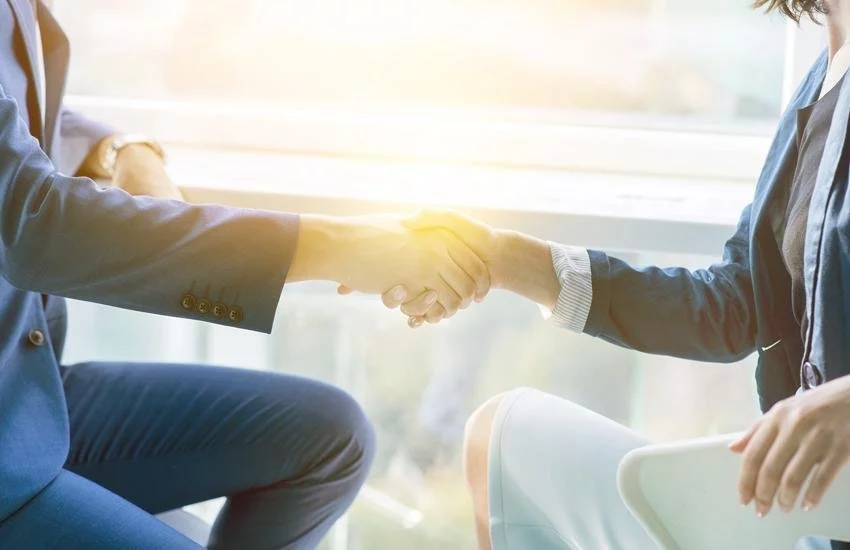 Employee Monitoring & Tracking – Legal Vs Ethics
Tracking and monitoring your employees is definitely going to have a positive impact on your productivity! No doubt. If you are in doubt, take a couple of minutes to read up about it here.
Additionally, it's critical to take time and consider the legal implications once you weigh the positive outcome of employee monitoring/tracking. Legality has to be covered before we can tackle the ethical side.

Legality
As an employer, you have every right to safeguard the interest of your organization. But research on what your local laws dictate towards employee privacy rights. The last thing you want is to land in a legal tangle.

In India, there is no specific law that is against Employee Monitoring & Tracking.

Employers all around the world are using employee monitoring for both enforcement of discipline and for protection of business interests. Of course, this is within the workplace. By saying "workplace" we just not mean the office alone. In the case of field employees, it can include operational areas outside the office too.

However, being a responsible employer, one can still draw guidance from the Indian Ministry's Personal Data Protection Bill – 2018.

Preparing for the future
The first draft of the Personal Data Protection Bill was released in 2018. It is still only a Bill draft, however, it is critical to be future ready.

One prominent theme that comes up in the draft is:
Products, Systems, and processes must consider privacy-by-design concepts during development.

For example, the popular employee tracking solution Lystloc implements privacy-by-design inherently. The employee tracking records are made available only to authorized personnel.

There may be 100 employees tracked and 10 supervisors monitoring. While using Lystloc, each supervisor can access the tracking records of one and only of employees assigned under them.

Ethically Right
Being Legally right is a basic requirement. But being ethically right is what will earn you cooperation and support from your employees.

Here is how you can earn your brownie points: Top things to remember when rolling out GPS technology in your organization.
Consent
It can be a good idea to protect the interests of the employer by obtaining consent from the employees for monitoring.

Lystloc (employee) users specifically know when tracking begins. On-field employees Tap IN at the beginning of the workday. This signals the beginning of a track.

They end their day by Tapping OUT. This signals the end of tracking clearly.
Notice
Use Notices as a means for conveying surveillance. Every member of your organization need not provide consent for being subject to Video surveillance using a CCTV. But using some well-placed signs about the presence of a video camera is ethically right.

There are many beautiful notices which lighten the mood with phrases "Smile, you are on camera" etc
Being Reasonable
Video surveillance of the entrance/exits, work area might be good. But CCTVs in restrooms is definitely in bad taste.

Usually, most of the IT departments do scanning of official mail accounts of employees. But reading private emails are not acceptable.

A balance between an Employee's right for privacy Vs an Employer's right to run their organization efficiently is delicate.

These can be dealt with ease by choosing the right monitoring & tracking products.

Lystloc employee tracking app does just this with transparency. Both the supervisors and employees tracked have a common view on the employee movement. This promotes trust between them and lets them work constructively towards a common goal.

Try Lystloc today.