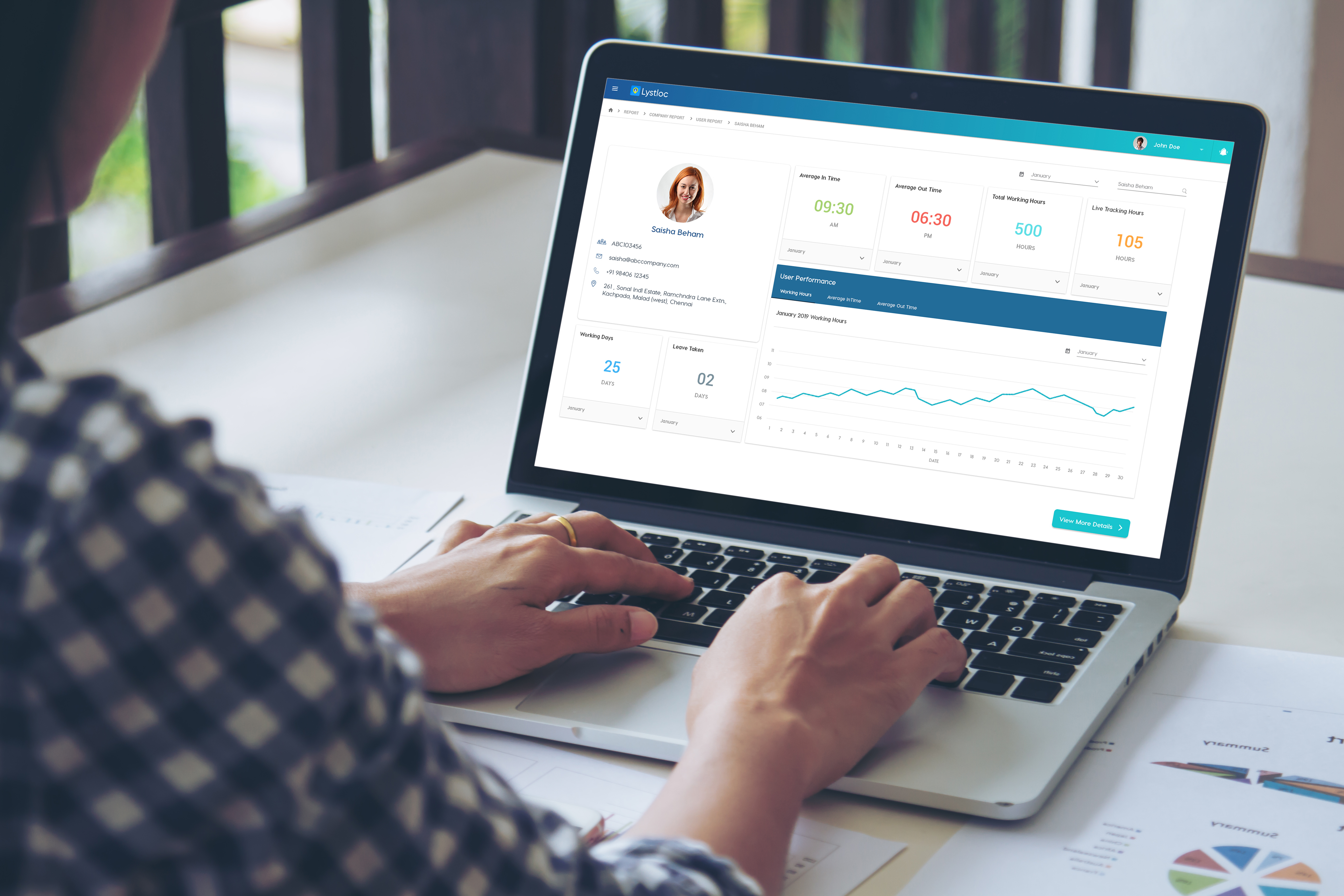 Monitoring Your Sales Team Performance Effectively
The sales team is a force that drives the entire organization. One cannot assume that the self-driven sales team does not require any monitoring. On the contrary, efficient monitoring of the sales team can only mean that the organization can grow to new horizons. Technology has paved way for effective monitoring of the team. It can be done with ease, and boost the performance of the team.
Time Management:
One important aspect to monitor for team performance is time management. By time management we not only mean about the coffee and lunch breaks. Completing tasks on time is crucial for success. When this basic expectation is met, everything falls in place.
Insidesales report that about 77% of Sales representatives do not focus on time management as a metric. But the remaining 23% who indeed have specific time management policy benefit much. How? By getting 19% more time for spending in the actual sales activity.
To begin Time Management, you would have to start with time monitoring. You could start with the following parameters:
In time
Out time
Customer meeting time
Meeting duration
Travel time
If monitoring the above seems to be a herculean task, you can start with a simple excel sheet shared across the team. Or there are a few free tools like Lystloc (Free up to 1000 hours of tracking).
Visit www.lystloc.com for details.
Lystloc will be able to report individual team member's Workday starting/ending time, customer meeting check-in/check-out, waiting time, the time taken to travel between destinations etc.
Lystloc will also be able to provide an overall picture of all the employees combined. This will give you the average performance of your team.
Sign up for Lystloc today
Metrics measured will always tend to improve. So, management action based on the insights will help in better time management.

Customer Meeting:
Achieving goals can never be possible when meeting customer is not the primary focus.
However, one of the key energy-consuming activities is managing the team's movements when they go out on the field. The lack of knowledge of the operating location of employees is one of the biggest pain points.
Find ways to be abreast of this information. As in many organizations, the morning sales huddle and end of day updates might be your only source of information.
But having the ability to be dynamic in managing can be achieved with a more controlled environment. In controlled conditions, you will have a better hold on the situation.
One tool that can help here immensely is Lystloc's real-time tracking feature.
When you can track the employees real time, it also means that you can assign tasks with relevance to the location and time. Effective time management with live tracking helps in efficient client handling. Then, more business and more profits are on the cards. This also helps with cost saving. More than one client can be met and satisfied with the tracking feature of Lystloc. The customer service rating improves, and so does the business.

We will be continuing this series in monitoring your sales team effectively. Do visit us soon.