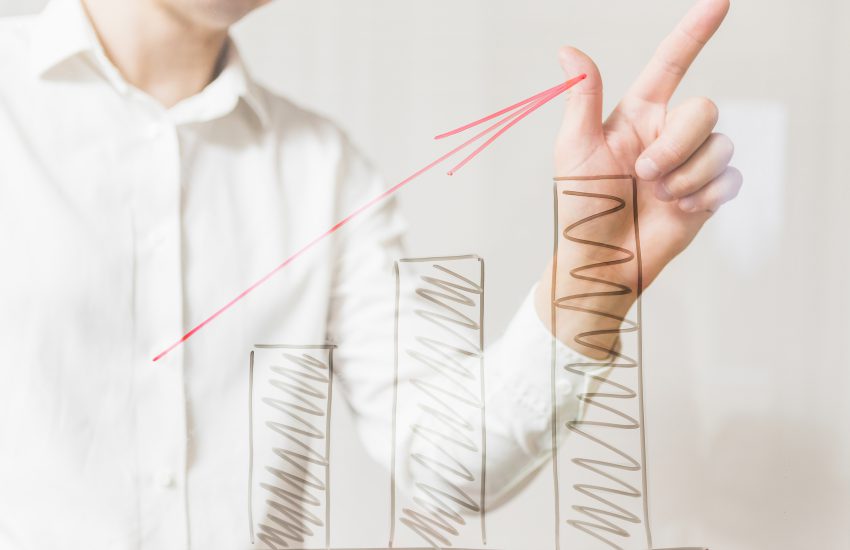 How to grow your business with Lystloc?
Lystloc is a user-friendly platform to oversee the locale of your workforce, vehicles or friends and family members.

Be updated with your daily reports

Daily tracking of metrics is crucial for stakeholders to stay updated on the company's performance. One such basic report could be an attendance report.

However, it is critical to have a report format that does not take too much of time reading it. We cannot waste the precious bandwidth of senior management. So finding a report that gives an quick and accurate snapshot will be much appreciated.

Gone are the days of attendance registers. Most of the establishments have moved towards digitization with respect to attendance.

But, are you fully utilizing the move? Are you able to arrive at insights from the reports?

Well, Lystloc has come up with advanced features in attendance management using location intelligence solution.
To understand more about this visit here

Hassle-free management of your clients and vendors

Maintaining a proper relationship with your vendors could have a direct impact on your success. Vendor management with proper documentation is critical to maintaining a healthy business partnership.
You can easily track the number of hours vendors spend on your projects and capturing drilled down details. You will be able to gain valuable insights from these data.

Reduce your workload with managing Timesheets

In a business, one main reason for low productivity is improper time management. A must do anti-dote to counter this is to maintain detailed timesheets. Timesheets are an integral part of each business – large, medium, small or micro.

You utilize them to track a straight eight-hour shift or track multiple shifts. It is essential for the success of your business to understand the inner-workings of your employees' timesheets.

It helps you decide where to allocate resources. And it provides insight into areas that need improvement and development of employee skills.

Lystloc comes up with the single dashboard with all the features. You have to really try it to understand its wonderful features.
Real-Time Tracking of your Employees

Lystloc with its revolutionary location intelligence solution will help you to locate your sales team.

As a manager of the sales team, a significant amount of time is lost in tracking the whereabouts of your sales team members.
Use Lystloc for tracking your employees real-time!

Thereby optimizing their travel time by assigning meetings based on the nearest available client.

Reduce back and forth travel costs.
Lystloc – The One-stop Solution

Attendance, Timesheet, Tracking – top three management items are all rolled into one at Lystloc.
Lystloc helps you save time, manage your sales team effectively by giving you an extra-edge to generate more business. You can spend your time effectively for client acquisition.

The simplistic design of this location intelligence mobile application makes it easier for users without any technical knowledge to use it naturally.

We bet you can find no other solution provider giving so many features for so little price.