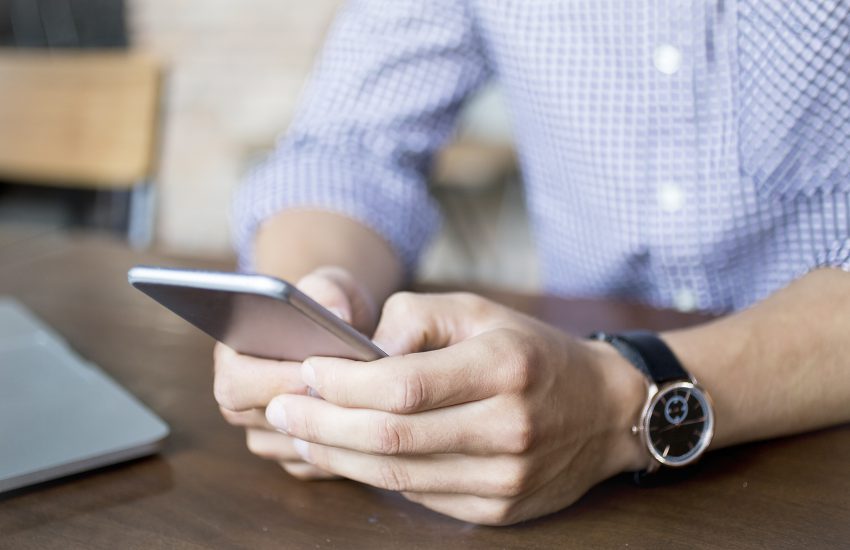 5 Reasons Why You Should Track Your Employees
A supervisor seldom has control on an employee once he leaves the office for any on-field job.

The maximum that a supervisor can do is call the employee on phone and enquire his whereabouts.

But do you think tracking an on-field employee is really needed?

Well, we would like to provide some arguments on why tracking out-of-office workforce is important.

Efficiently handle the Client Meeting Plans

Client meetings play a vital role in your business.

Are you getting excuses from employees that clients cancel meetings in the last minute?

You absolutely cannot afford to give a wrong impression to a client on a very first meeting. Are you sure that your workforce reaches client's place well ahead of time for a meeting?

Perhaps tracking the team will give enough initiative for your team to be on time for client meetings, every time!

Analyzing the Project Management lags

Project delays can be easily avoided with a little planning and detailed Insights. The lack of communication, improper timesheets, unclear plans are some of the main reasons that can derail your project.

Pay a lot of attention to project planning.
Keep all information organized with a single workspace.
Simplify best practices and automate project processes.
Constantly track and measure the progress.
Do you have critical bottlenecks involving on-field workforce? Then it is all the more critical to track your on-field employees.

Optimizing the time for better results

NO MATTER however good the business plan, your company won't develop into a unicorn unless you work for it…. And you track the work you have done.
Time management is a critical component of a successful business.
Time-consuming conferences, team collaboration problems, and incompetent data management waste more time and resources than you'd expect.
By following and analyzing your company's knowledge, you can discover the outdated processes more quickly.
Amongst this is tracking the resources wasted out of office.
Know Who is Working and Who is Not
A good employee must be appreciated for his/her work for your Organization. Meanwhile, the employee who is less working must be monitored and given inputs to improve.
Employee observation is even more important when they are out of sight. The use of tracking data on the activities and location of your employees will give you enough insights.
Rewarding the right behavior and reprimanding not so productive moves will set the right work culture in your office.
Keeping Your Work Schedule in Perfect Order
For you to be a successful leader, it is essential for you to have a well planned out schedule. It should be in line with the employees.
Wouldn't it be nice to know WHO is working and at what time they'll be checking in?
Try to get notifications so that your precious energy is not wasted in follow-up. Automate the tracking process. Remove the time-consuming component from your schedule. Free up your time for more productive activities.