Location Tracker – A boon to track your aged parents
Tackling a second childhood in our parents is indeed a critical task!
One would have to handle the independence assertion from a parent with tact. The grown-up son says, "Please take a cab." Pat comes the reply "I can drive better than you!".
There is always an internal struggle – Whether to grant the dignity of self-sufficiency to the senior citizen or to assert our duties in taking care of them.
Now, Lystloc comes in as the perfect companion!
Location Tracker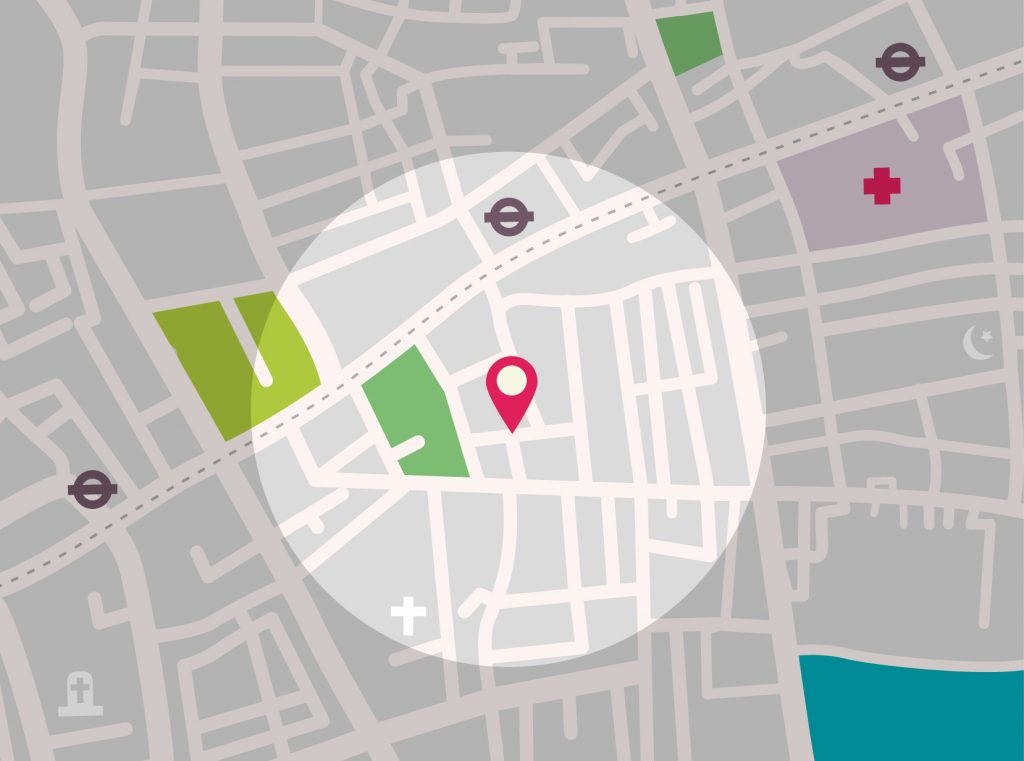 This ideal location tracker will give you the peace of mind to be able to track your parents in your fingertips. Just get the LYSTLOC app installed on your parent's phone and your phone.
Once your phones have the app, it is easy for one to "Share" their location coordinates. It is possible to set a limited time duration for sharing as well. So, if your parent is out for a shopping trip, they can choose to share their coordinates for just 8 hours. You will be able to track their entire trip route during this time frame.
Ease of Use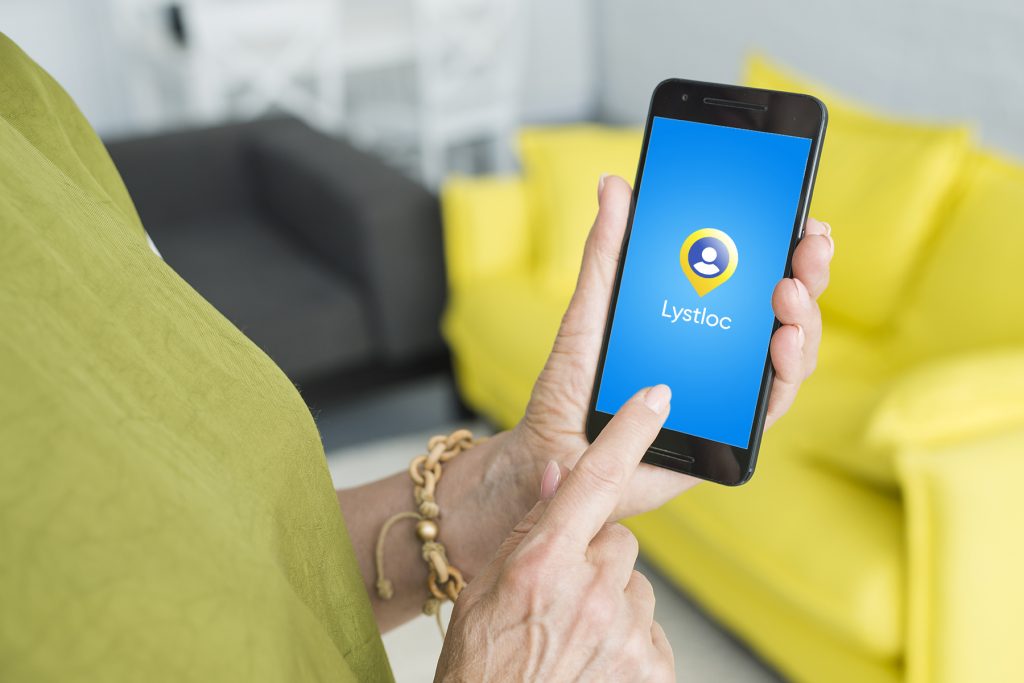 A lot of Senior citizens are tech savvy, but most are not. Everyone has experienced the difficulty of getting a person from the previous generation to use an app. Keeping this in mind, Lystloc has designed the app to be most user-friendly. Clearly labeled "Share" and "Track" their user-Interface is simple and straightforward.
Besides personal tracking, one can track vehicles as well.
Free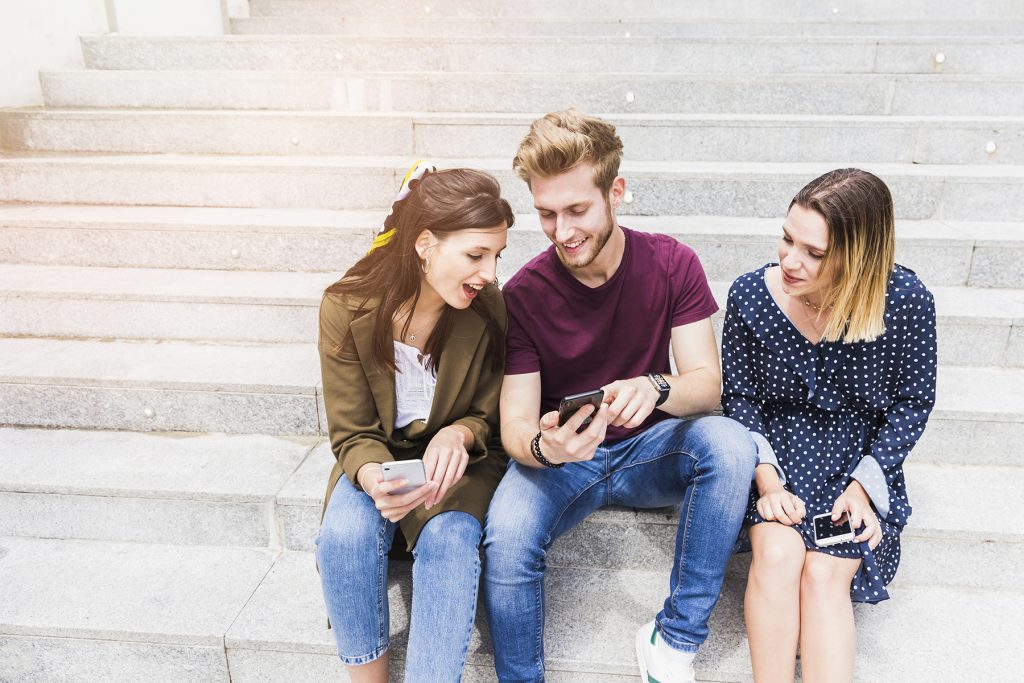 And the best thing about this app is that that it is absolutely free to use for Personal users.
Multiple User tracking
So you can have both you and your sibling track your aged parent as a back-up. Similarly one will be able to track multiple people as well, provided they have shared their location with you.
Route map feature
The most appreciated feature in the Route map. One will be able to see the routes taken by the parent. This will aid them in intervening at the right time. Imagine being able to guide with the exact route when a senior citizen is going about in circles.

Real-time
The best of it all is that the Location tracking happens in real time. So, you will distinctly able to follow the route taken by the parent in real time. Early intervention is easily possible with this feature!
As senior citizens, it is indeed difficult for aged parents to accept the fact that their children are worrying about their declining memories. With an option to exercise their independence and yet subtly letting know the loved ones of their whereabouts, the senior citizens will be at peace as well.
Links for download of the app is available here