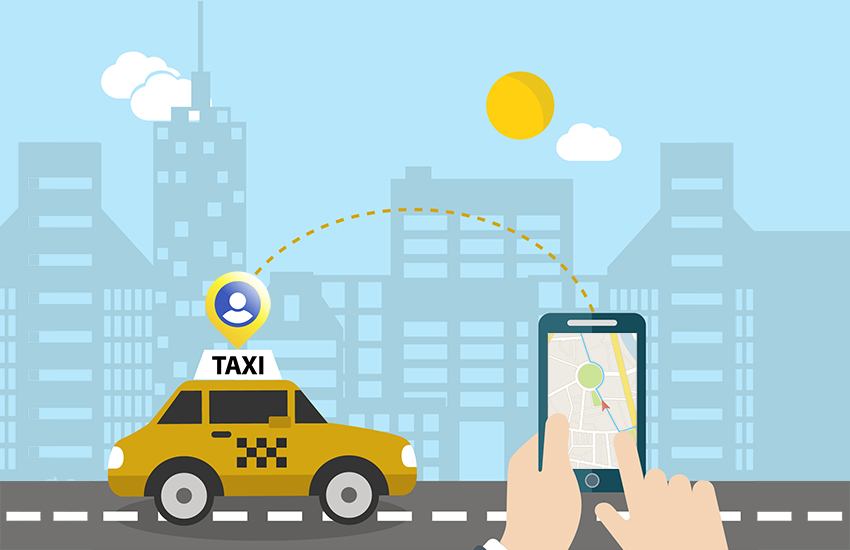 Running taxi business? Make it more profitable with Lystloc.
Are you managing cabs for the Corporates? You have a team manager who keeps track of all your drivers.
Are you profitable?
Would you mind if your profitability goes up by 36%? Do you spend a lot of money on paying commissions to Cab aggregators like Ola or Uber?
Well, the potential is more if you could leverage location intelligence that is efficient and cost-effective.
Lystloc has driver module that gives enough insight to an admin to locate, understand if they are online or offline and allocate a route based on the requirement.
Typically, a driver is made to travel to a hub, take the driver sheet and travel to the client location. Wouldn't it be simple, if you knew the nearest driver at the client place and assign the activity. With the comfort of digital signature and location intelligence, assigning and executing a task with a driver is easy.
How do you go about saving money?
Sign up with Lystloc and get access to the admin module. Add drivers to the list and start tracking them. For the driver, it's pretty simple. Download Lystloc driver app and follow the simple instructions.
No more unnecessary travels back and forth. Get instructions on the go and take ample rest as and when required.
With Lystloc you save time, fuel and your energy. Above all, you get time to spend for yourself.
"I own ten cars. Most of the money that I earn goes out as commission to the cab aggregators."
This is the typical problem faced by more of the car owners. They tie up with cab aggregators, work day-in and day-out to earn a small amount finally.
How can you be more effective?
Lystloc's driver mobile app has features to track your car with an option to assign passenger. So, don't waste your money on commissions that you pay to cab aggregators. Just download Lystloc and pay a flat fee per license every month.
What is Lystloc?
Lystloc is a revolutionary location intelligence App that can help you track your employees, assets and family/ friends.
Contact us now or sign up for free to understand the features that Lystloc has to offer.