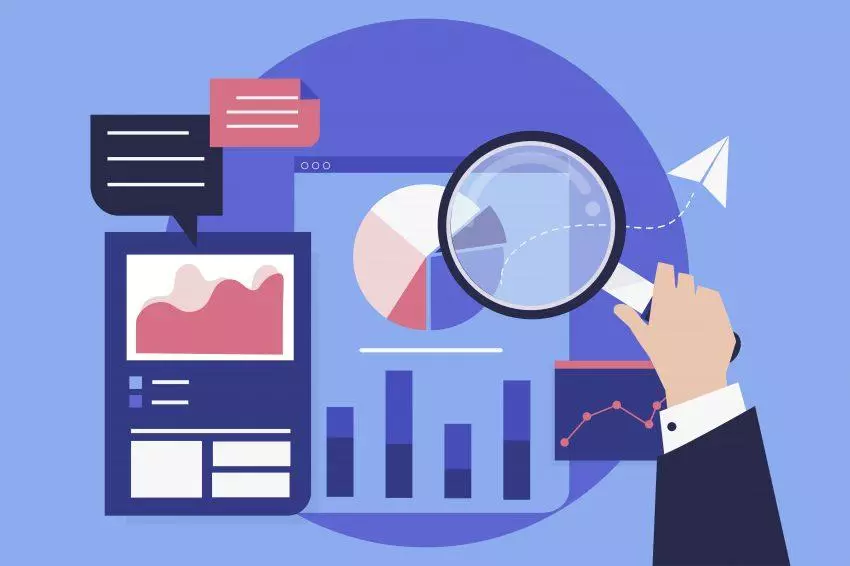 Why automated reports are essential for businesses?
How would you feel when you are asked to create a sales performance report?
You would talk to the Finance, take data from each sales executive, collate them, and represent them to gain insights.
What was your first thought? "Time consuming," right? Because it's manual.
Reports creation is an integral part of any organization to demonstrate the performance of their teams.
Based on the reports, the management comes up with new ideas to identify areas of improvement and create strategies to grow as an overall organization.
Creating a manual report is a mundane task as it consumes a lot of time and affects productivity by not allowing the person to focus on other core activities. Now, with powerful features like tables, charts, graphs, and much more, reports have become more sophisticated as they contain large volumes of information in a relatively short space.
So, when it comes to tracking, you need to acquire details about the attendance, in/out time, distance covered on a day and the visited places of every member in your team, to make sure they completed their daily quota. So, how to gather verified information and create an automated report? That's where Lystloc, the location intelligence App, creates value by integrating all these features.
Lystloc Analytics
Lystloc, with its powerful analytics, creates the perfect dashboard, making it easy for the organization to view the performance of their team. Lystloc gathers accurate information of the entire sales team and it's scalable.
Track their Attendance and the working hours
On-field employees generally update their status on WhatsApp or by calling. But this is nearly impossible to validate. With Lystloc's check-in/check-out feature, attendance management system, client meeting module, and travel records, all the details are captured effectively for a super-effective dashboard.
Cost of sales
When calculating the business margin, direct cost calculation is easier for companies as they need to consider known components like sales executive cost and overhead costs (sales enablers). Organizations fail on indirect costs like travel and allowances. Lystloc has an effective way to capture details required for fuel reimbursement and allowances.
Ease of report generation
Real-time reporting is new normal. Critical data has to be available on the fingertips. That's the management expectation. A customer requirement or a competitor's move could change companies overall plan for a particular customer. Real-time data with insights can change the way a company responds to market indicators. It's easy to generate insightful reports using Lystloc.
An analytics tools with a difference
While incorporating a Location intelligence system for your Organization, it is important that you choose the right product with features that are powerful, accurate, and flexible. Lystloc can help you achieve this with its powerful Location Intelligence feature.