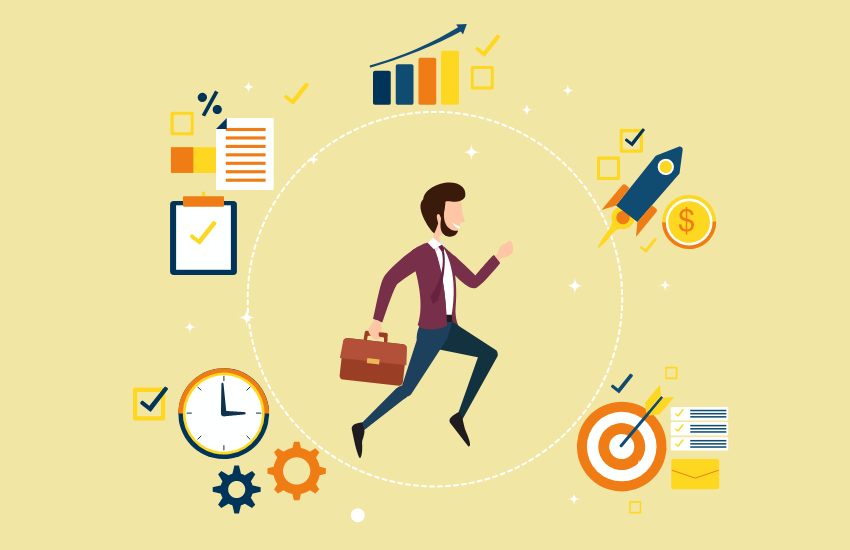 How To Increase Your Salesman Productivity
When it comes to the salesman's productivity, it is a known fact that most business organizations want to make the maximum out of it.
Sales productivity is the ultimate goal of any organization's advancement effort- the motive excluding greater revenue lies in substantial brand prominence.
However, we can see that the concept of salesforce productivity has completely changed over the past few years in regards to sales.
Today, sales productivity is much more than monthly sales targets achieved, selling a certain quantity of the product and initiating profits out of the same.
Potential sales productivity also depends on the sales pipelines and the way in which salespeople can monitor them to attain their targets.
And the target we are talking about here is not only increasing profits but also being able to get greater potential customers that can be made into well-grounded sales leads.
According to a Hubspot Research survey, "salespeople revealed more than half depend on their peers to get tips for improving their sales productivity.
44% looked to their manager, 35% to team training resources, and 24% to the media. Hence, as an organization, one of your prime concerns is to find various ways to keep your salesman's productivity intact and how to increase them.
Focusing on productive sales can help you close more deals, have high conversion rates, and improve the bottom line of your revenue.
To make it simple and easy for you, here we have listed out some really good and quick go-through tips to increase the salesman's productivity that will help you in handy at any time.
5 Essential Tips to Increase Your Salesman Productivity
Stick to a Consistent Sales Process
Salesman productivity is heavily dependent on the company's sales process.
Top performing sales organizations efficaciously systemize their sales process to that of their customer's buying action and use the right tools to manage, reinforce and monitor throughout the buying process.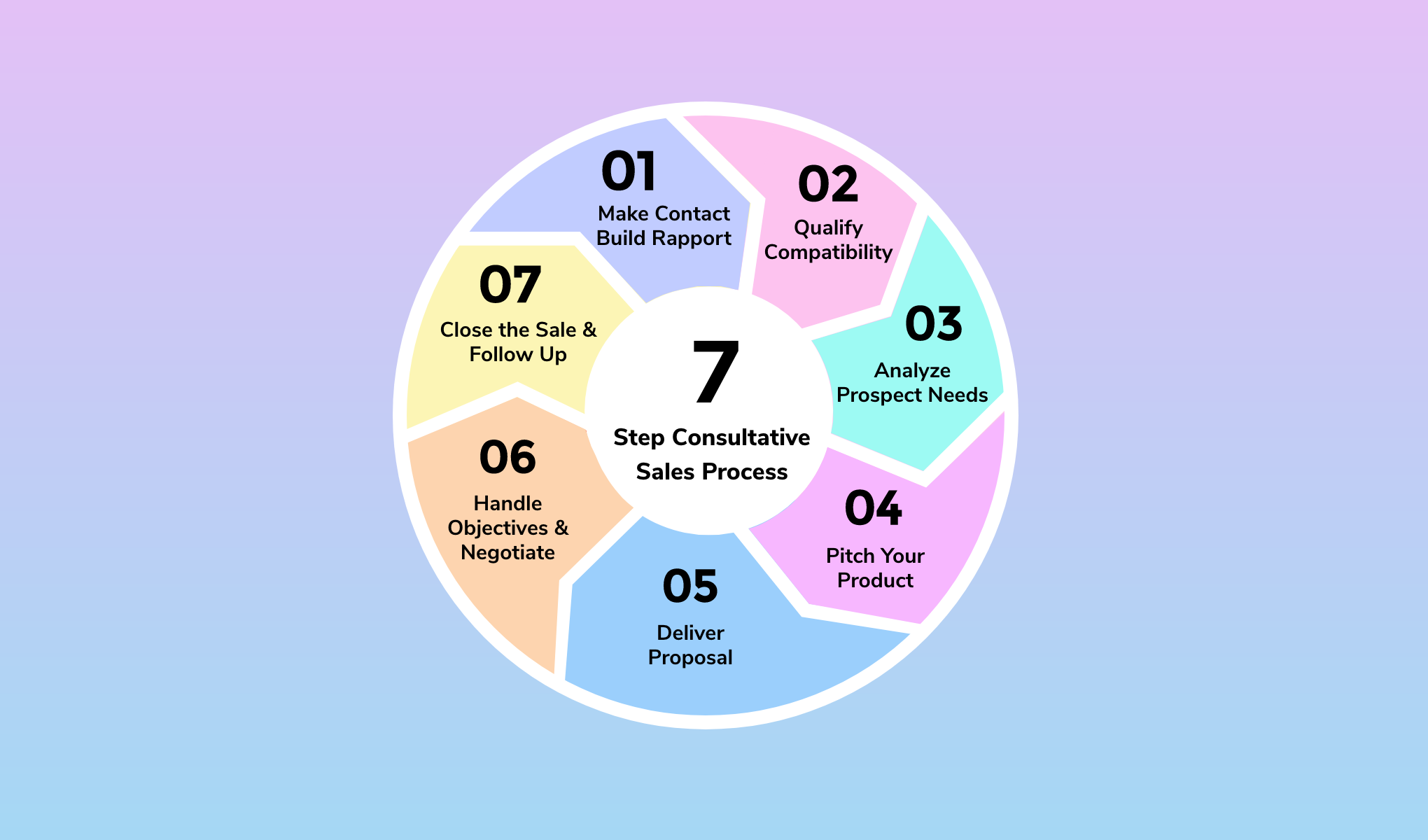 You need to line up with crucial, pre-decided events in a target customers' buying action. It should empower sales activities to best address customer objectives, dynamics at each stage.
This way, it will be easy for the salesperson to follow tangible steps that will result in closing a new customer.
Also, in order to redefine your sales process or to create a new one, you need to evaluate your existing sales process. Figure out what works and what doesn't by monitoring your sales team activities throughout the sales process.
And also how much time the entire process took and the duration between every step of the process. You can do this by analyzing your last few closed deals.
Automatize Daily Sales Process of your Salesman
Sales automation is the process to eliminate repetitive, traditional manual tasks and automates them to allow you and your sales team to focus more on closing sales and generating revenues.
Automate sales processes where you will be able to save time and frustration for your salespeople. Try to reduce or eliminate admin tasks and automate your sales workflow as much as you can.
If you automate a sales action or task, you will be able to remove unnecessary actions and time so that salesmen can get back to their major selling activities.
According to recent statistics, " Sales automation is proven to raise sales productivity by 14.5% and reduces sales overheads by 12.2%. 58% of marketers use sales automation for upselling. B2B marketers have maximized their sales pipeline contribution by an average of 10% with sales automation".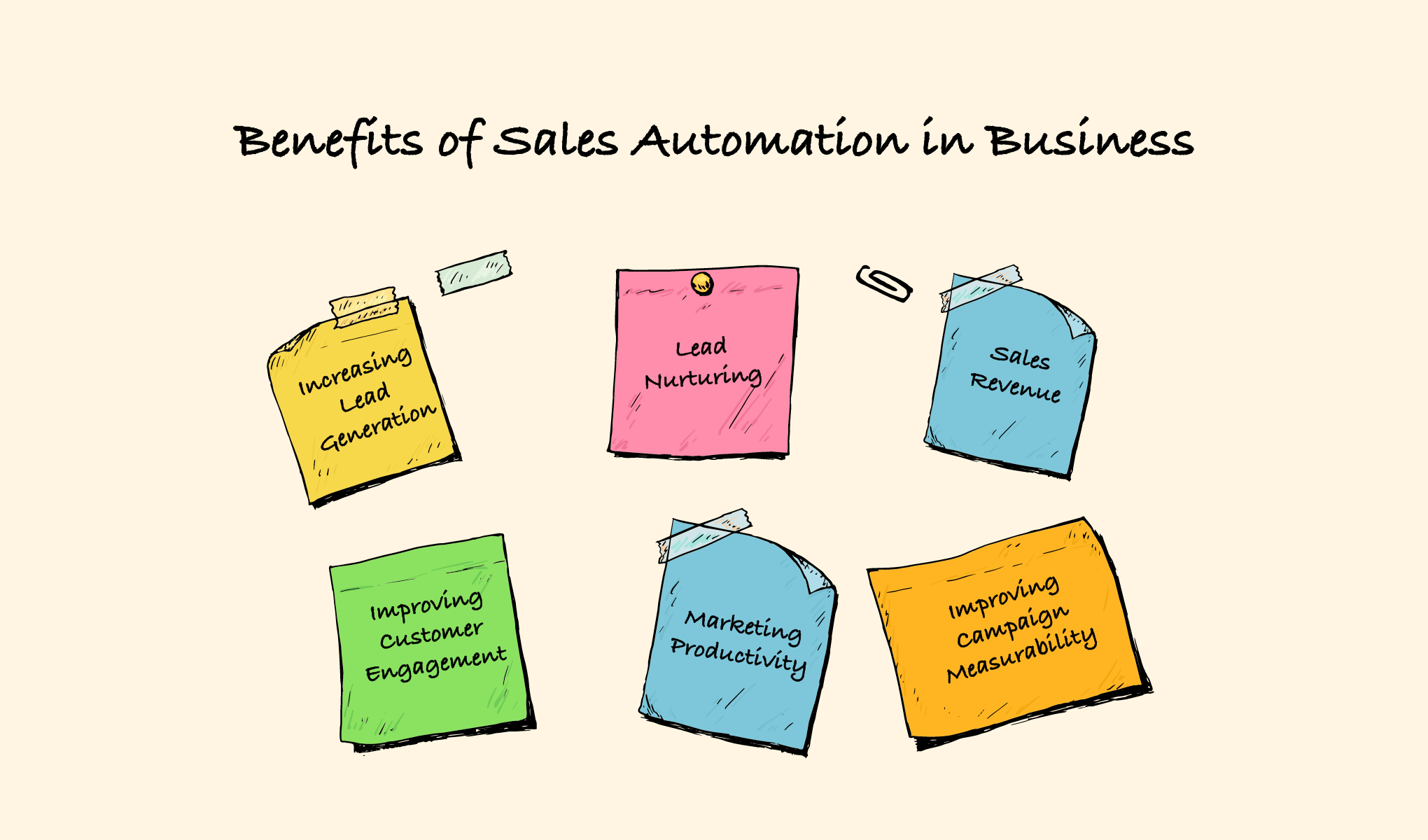 But, how to do sales process automation?
There are hundreds of ways to automate sales processes for your sales team including using email templates for campaigns, attaching trigger workflows in CRM, and also hiring a service to dial phone calls for customers.
Communication is the Key to Success
Regular communication with the salesman and sales team is one of the signs of a high-performance culture and is also tremendously important to increase productivity and efficiency.
To build strong communication, it is necessary to build a trustworthy relationship among salespeople. The more a salesperson trusts you, the more likely they are to come forward and communicate when a problem is occurring.
A great way to lay the foundation for increased productivity is to establish a rapport with your sales team first.
The salesman may be finding it difficult to communicate with their sales managers at times due to their busy work schedules. By setting up a recurring meeting to touch base, you'll learn more about their sales activities and have a better idea of how to iron out the kinks.
Actively seeking out constructive feedback and sharing strategies is one of the best ways to improve sales productivity. Always allow the other person to share their thoughts and contribute to building a positive productive process moving forward.
Onboarding Programs and Training for Nurturing Sales Team
Initially, the basis for building a great sales team is good sales onboarding and sales training.
Sales onboarding is an education program that provides newly joined salespeople with the required sales knowledge, describing the organization's values, and helps them to leverage the sales productivity of the company to greater heights.
On the other side, powerful sales training gets nurturing salespeople on track and up to race quickly for achieving newer sales targets. Using online training with video lessons, blog links, podcasts, pdf or ppt, etc and testing capabilities help your new salesman to learn better, and faster.
In order to make your salesman successful, you have to keep in mind that they need to have a clear knowledge of the products they are selling, as well as the sales process and behaviors that will help them succeed.
The sales onboarding programs and sales training gives salesmen more reliability and confidence in the sales work they do.
Celebrating and Appreciate Small Wins Can Motivate Your Sales Employee
Isn't it an awesome feeling to close a big deal? Surely it is but if you want your salespeople to stay active and productive, you should be celebrating small wins as well.
A motivated and engaged sales team will be more productive. Appreciating small wins glimmers the reward circuits of brains and gives a feeling of pride and happiness, making us want to go further towards the next achievement.
However, celebrating does not mean you need to throw a grand party every time but it can be as simple as appreciating their good work. Who wouldn't feel great after receiving praise for their hard work? And also you get to understand the efficiency and capability of your salesman on a timely basis.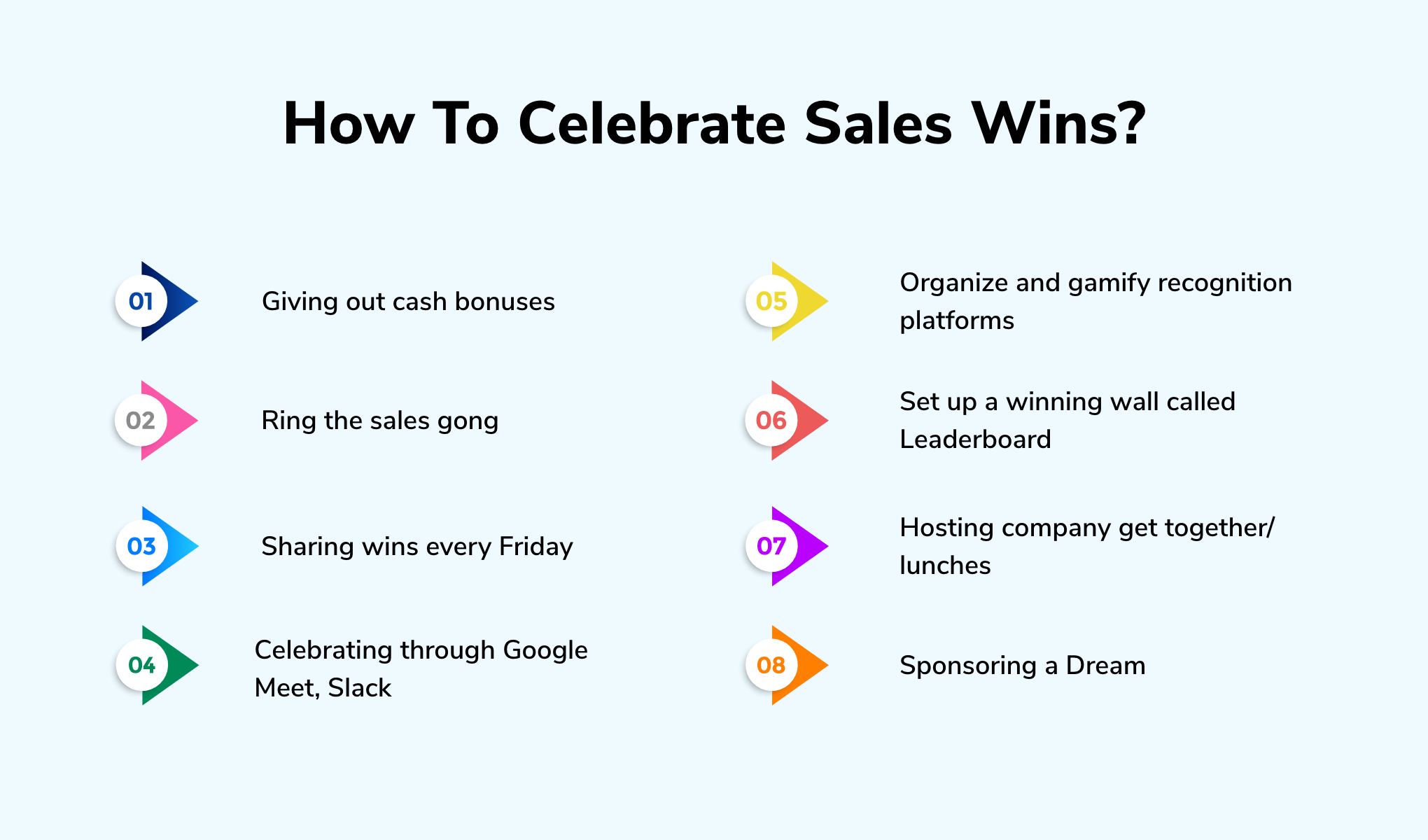 Therefore, take the time to evaluate the different strengths and weaknesses of your team and provide them with opportunities to do more of what they are good at. And make sure to appreciate a win as that would refrain their sales strategies and hence would result in a more sales productive team.
"Celebrate every little win because every one of them makes a big difference"
Summing Up
With the help of these tips, you can improve the salesman's productivity. Systemizing your sales with these tips will help your sales team to close more sales leads in less time, and therefore increase your overall sales productivity.
This is just a start there is more way to go. As you slowly implement these tips in your routine sales activities, you'll come across more and more strategies that will help you increase your sales productivity.