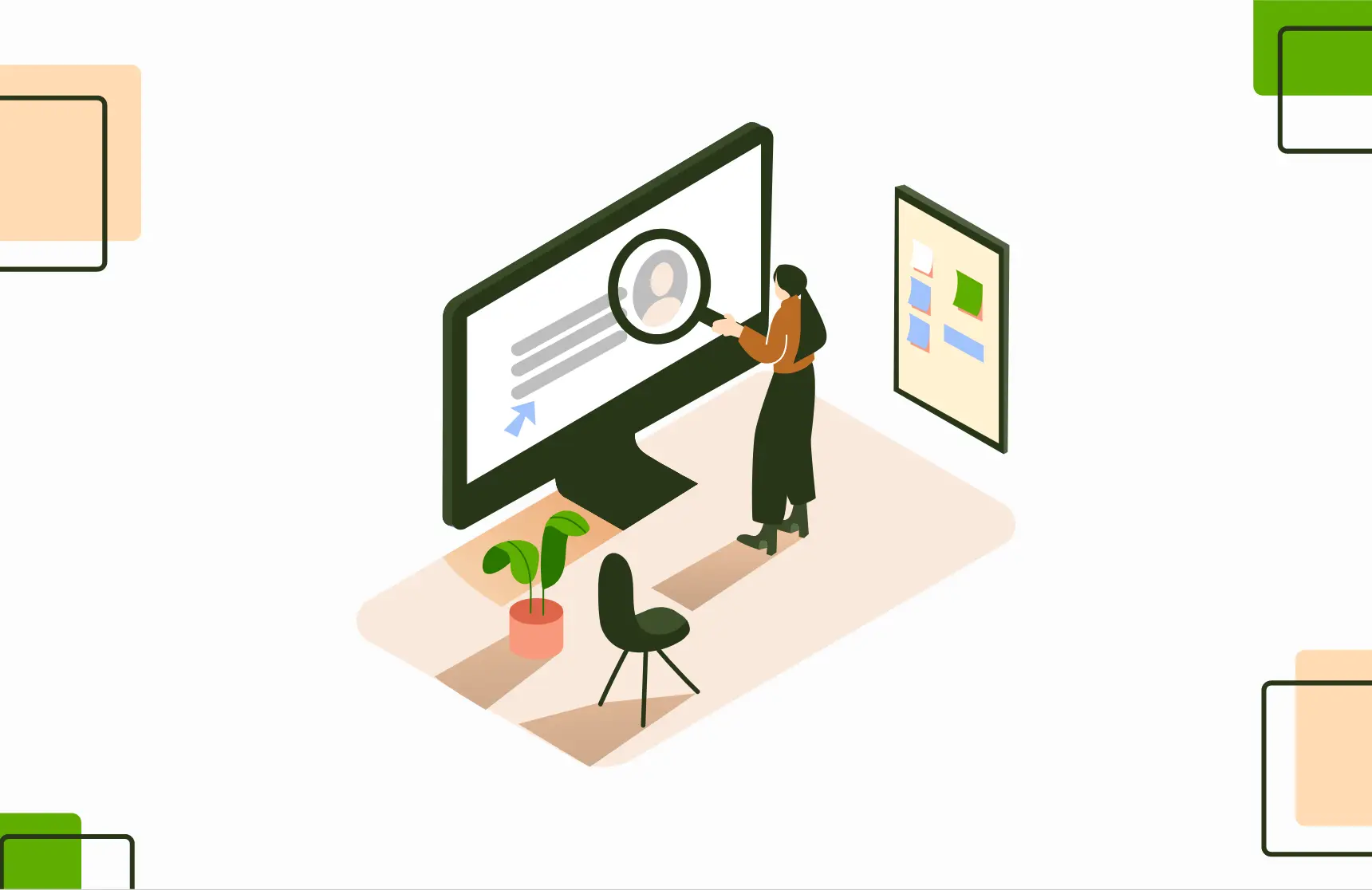 5 Best Tips To Hire Top-Performing Sales Managers For Your Organization
Sales are the heart of any organization, and sales managers play an important role in the team. They manage key relationships, drive new prospects, train sales reps, and more. So, it is vital that you need to hire the right people the first time around. You can't afford to do any mistake in it. It is crucial that your sales team has the top-performing sales manager to lead because, to be frank, nothing is more superior than your sales team with regards to sales. Hiring an ideal sales manager is a bit more complex process than just promoting a good salesperson; just because they're good at sales, it doesn't mean they will be a good manager. So when it comes to hiring a new sales manager, it's important to focus on some really serious competencies and look for strong examples of success in each area.
Here, we have compiled some 5 best tips below to help you hire a top-performing sales manager for your organization.
Build An Ideal Candidate Profile For The Sales Manager Role
Initiate the hiring process by building a candidate profile for the ideal sales manager you want to bring to your organization's sales team. A candidate profile completely varies from a job description because instead of focusing on your organization's culture or product, it outlines what it will actually look like to be in the sales manager position. To recruit the candidates who will carry out your sales strategy and excel in your selling phase, create a clear overview of the skills, experience, and core your ideal candidate will possess then build your job description and recruitment techniques around this. And also another important thing is you should also finalize the salary for this role. This is a part of your organization's budget, market rate, the role and how much revenue it should produce, and the non-monetary aspects you can offer to the sales manager.
Draft A Brief Job Description For Sales Manager Position
Now it's time to convert your ideal hiring profile into a brief job description. The main purpose of a job description is to ensure the job will meet the expectations of the organization and to recruit the apt and best talent for the position. It will help you save valuable screening time by limiting the number of applications that get submitted, thereby improving the quality of the applications that come in. To hire the top-performing sales managers in your organization, take the time to draft a sales manager job description that perfectly describes their roles in detail. Keep in mind, your job descriptions influence both the quantity and quality of your sales manager position. Be precise to the point, use short copy, bullets, and visuals. Be clear-cut about the KPIs and results you will analyze to measure success in the sales manager role.
Experience In Relevant Work Field
It goes without saying that you should hire a sales manager with relevant sales experience from their previous works. Experience means an ideal sales manager will know about their industry and working patterns inside out. That said while hiring you should contemplate that there are many sales managers working in related sales industries who would require a time span to acquire knowledge around an organization's product and sales Tracking, but how quickly they would be able to go on to achieve higher levels of success. So keep an open mind about where your next top-performing sales manager could come from if they are few and far between in your direct industry or market.

Ability To Manage Substantial Sales Teams
Managing a sales team is not an easy task. As a sales manager, your success depends on your sales team's ability to meet sales performance goals. A good sales manager will understand that their team needs to be occupied to improve productivity, so they will spend a lot of their efforts in creating and maintaining an occupied and motivated team. Keeping this in mind, look for someone that has good interpersonal sales skills and can have a good rapport with the team. Because the majority of their time will hopefully be spent on recruiting and managing the team, it's more important to find someone with that skill set. Good sales managers should be able to recruit and develop their sales team to maximize their sales potential.
Ask Questions That Help Measure Managerial Attributes & Skills
Once you get to the interview process, make sure you screen candidates by asking meaningful and relevant questions. The best interview questions are that which glimpse into the candidate's personality and experience, so you can see how they'll work with other employees of the organization. Use a scorecard and the same set of questions during every interview. If you're interviewing as a team, they should all use the same set of questions and scorecards as well. This removes subjectivity and bias in the interview and it's easier to compare your impressions with your team members. You should also use the interview process to find out how each candidate is credible enough to respond under certain conditions and to common challenges faced by the organization.

Summing Up
As the business grows, a strong team of sales managers is essential for meeting deadlines and adding new prospects. Good leaders can inspire employees to learn and grow within their positions. Hiring talented sales managers can be exceedingly a challenging task; however, with proper tips and tricks you can carry out the hiring process with ease. Nevertheless, with top-performing sales managers in great demand, recruitment specialists suggest recruiters could also keep their minds open to candidates from all different fields and industries, rather than relying on standard candidates with particular industry experience who may expect the highest pay scale.