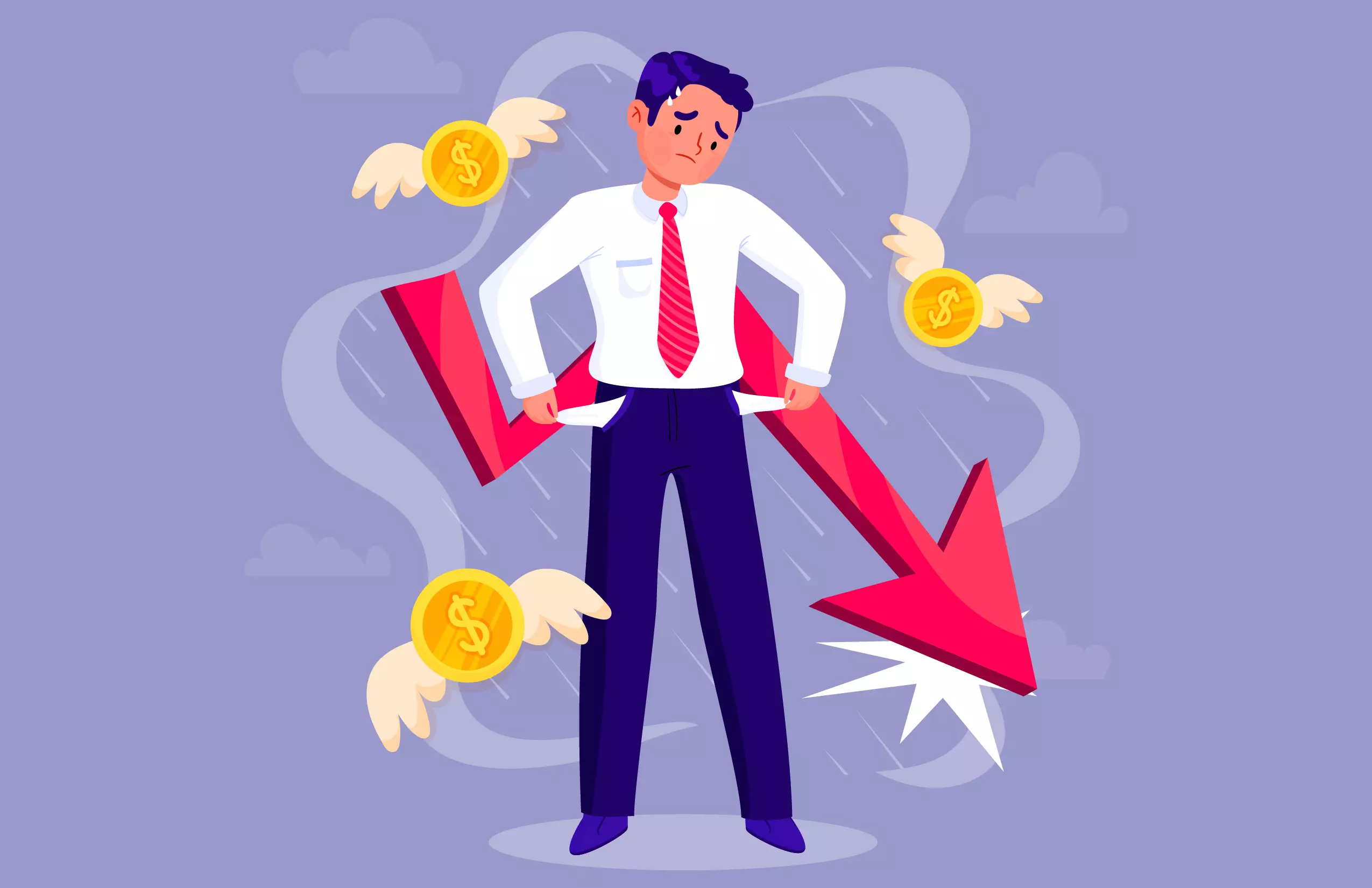 7 Common Mistakes Every Sales Person Should Avoid
Why are sales essential for salespeople?
Sales are an effective approach to admit a company's quality service or product. They are the bottom line of a company's growth to uplift. The potency of sales is to add up the customer base and make them loyal customers forever. By doing so, customers would recommend other customers to step in and make the product or service reach its height.
An organizational goal is to fulfill the customer's needs. For that, salespeople are paramount to communicating between a customer and the company. They crucially understand what the target customers need and give them a customized solution in terms of product or service.
The substantial point is that salespeople should be fine-tuned to handle all necessary steps while selling a product or service. They must be aware of customers' questions and answer them in a relatable manner. But they tend to commit some common mistakes. In the sales field, the salesperson should avoid those common mistakes for adequate selling.
What are the 7 common mistakes every salesperson should avoid?
In the process of good selling, the salesperson executes some mistakes. They must be identified and revamped instantly for efficient selling. Let us discuss what they are.
Being overconfident
For a sales call, the salesperson must train in advance. They should follow a defined sales call structure and follow them for appropriate selling. If failing, they are about to provide an uncertain experience to customers. The target prospect may lose trust in salespeople as well as in their required product or service. So, it is necessary to prepare for a client call or meeting to have encountered and confident selling.
Talking too much with your customers
It is a common mistake that every salesperson makes. When a sales rep is talking too much with their customers, the sales rep forgets to listen to the customer's needs. This might make customers feel unsatisfied about their buying and sometimes feel disgusting for not buying from the sales rep.
A customer will buy a quality product or service after verifying numerous things, so the salesperson should provide space for customers' queries and make them pleased with their purchase. If a salesperson continuously talks more than their customers, it's impossible to hear the necessity of the consumer.
Explaining detailed information about the company
Some salespeople would give precise information about the company. For instance, they might explain how their firm has originated to its present status. This talk exhausts customers and they might lose appeal in buying. The salesperson should not examine for more than 2 minutes about their company. If they do cover the entire timeline by giving a detailed overview of the company, then they cannot close the sales deal. The point of closing sales deals eventually decreases.
Threatening customers with product information
Again, salespeople tend to make this regular mistake. When meeting a customer, they threaten the customer by giving all product information at once. By doing so, the prospect will lose curiosity in buying the desired product or service. And they fail to respond to the return phone call from a salesperson. So never give an aggressive approach towards the customer about product information.
Failing to talk about product or service benefits
By giving explicit product information and features, salespeople fail to speak about the benefits of their product or service. They converse only about features and do not focus on benefits. A prospect will buy a product or service only when they sense that the particular product or service meets their needs irrespective of the programming function inside the product or service.
For example, a product or service is purchased to make customers' lives easy (how long the product or service benefits customers), and not the color or shape of the product plays a potential role in purchasing.
Talking in more sales language
Generally, salespeople will use more sales languages. But it might be dreadful for a customer to hear these types of languages such as meeting the target, contract term limits, sales quota, etc. A prospect will bother about how the product or service will give a solution to their problems. So never use such words while voicing with a customer.
Not familiar with objection handling
This is a major mistake done by every salesperson. When selling with a prospect, if they say 'NO' or give a distinct opinion for not buying, the sales rep would feel down. They lack the confidence that this deal can't be closed and fail to take the essential steps for moving forward with the respective client. This indicates that they don't handle objections well, so they would lose the target customer.
Bottomline
We all know that sales are a paramount part of every business. Companies must give special preference to the sales team to equip well. The sales team must understand the market sales strategies and execute them without any hesitation. Salespeople must learn new technologies and have updated knowledge about the current sales happenings. If doing so, they perform better in the sales field, and in return, it reflects in their sales growth as well as in their company's profit. In addition, salespeople also need to know the right sales digital tools evolving in the sales industry.
Mistakes are common, they must be learned and corrected. So, don't worry about committing mistakes, just learn from them to perform well.
"DO NOT FEAR FAILURE BUT RATHER FEAR NOT TRYING"

ROY T. BENNETT