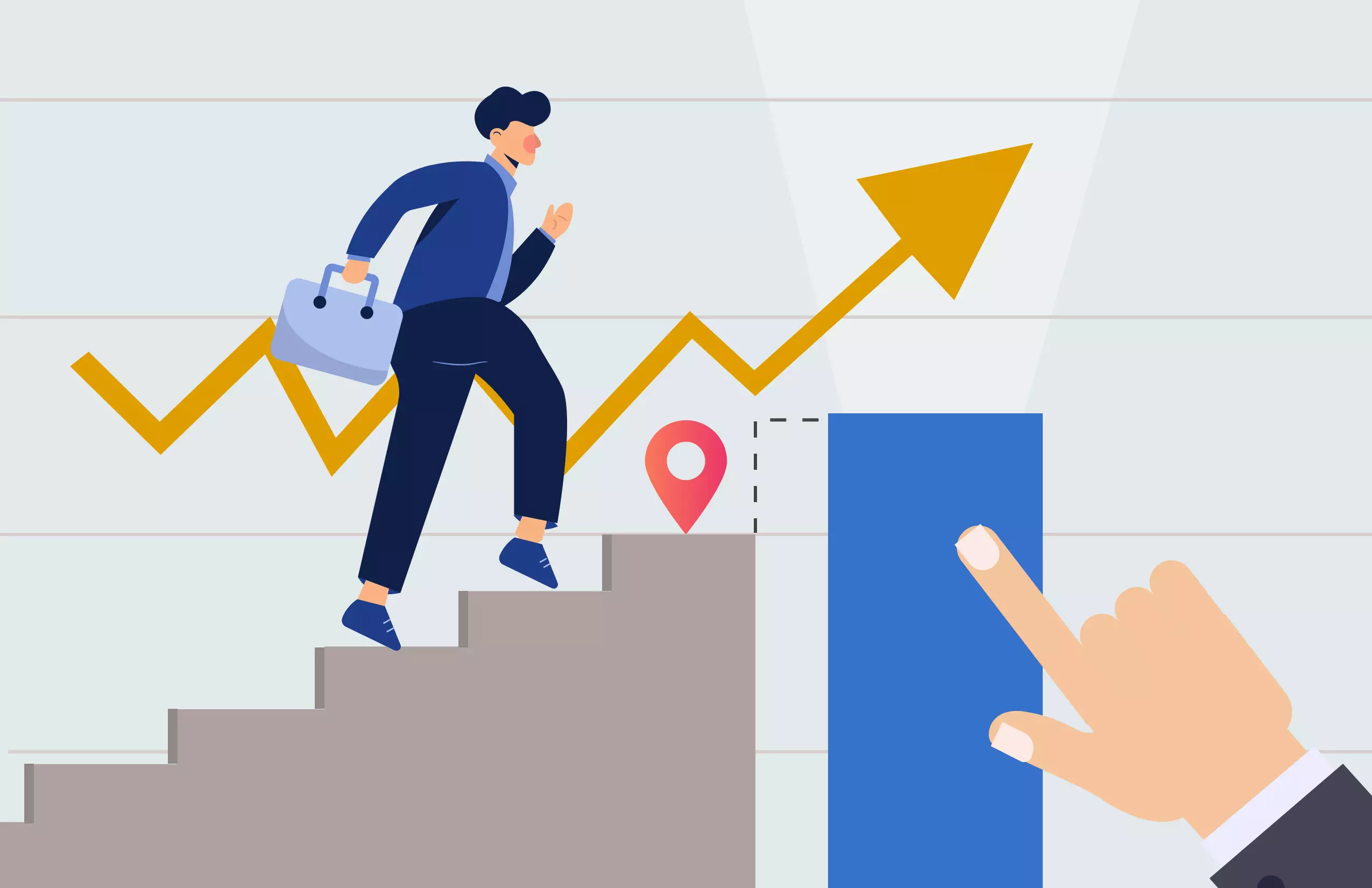 How To Increase Performance Of Field Sales, Their Duties And Responsibilities
Prior to a certain period, the sales process involved going out on the field to identify prospects and then contacting them to close the sales deal. The lead generation, initial contact, and eventual sale all required a workforce to work in the office as the sales process grew more complicated over time. Many businesses have switched to selling from the office as more customers make online purchases. However, field sales are important for businesses with complicated or expensive products and services. One will require a successful field sales team regardless of the type of business they are in as far as they need to communicate with clients.
Communicating with customers in a market is the only effective approach for a business to comprehend that audience. Field sales give people the chance to speak directly with experts in the field, where they can find out about the industry and competition. It can be empowering for prospects to connect with a person for a product purchase in an era where most interactions take place on a screen. Companies that engage in field sales can give each customer a unique personalized experience.
What Are Field Sales?
Field sales, also known as outside sales, refer to the sales team selling products or services outside the company or in a systematic team-based environment. Field salespeople identify prospects, contact them, initiate lead generation, and finally close the sale. Sales representatives go out in the field to interact with potential clients and sell their products and services.
A field sales team will usually go out of their way to meet with a prospective customer because closing a field sale often depends on the pitch and the connection the salesperson develops with them. Sales personnel in field sales typically do not work during regular business hours or within an office set – up. Rather, field salespeople are frequently on the move, having to meet with prospective clients and follow up on prospects for sales.
Duties And Responsibilities Of Field Sales Team
Follow a consistent calling or interaction timeline with businesses in order to discover new prospects or fix any problems that may emerge in ongoing business transactions.
Use all accessible tools to connect to prospects in an effort to convert them into clients for the business.
Client coordination and professional and prompt response to all concerns and queries.
Observing the business's competitors, product innovations, new rate increases, great product expertise, and recognizing the precise requirements of a client
Maintain and grow the assigned sales territory's customer database.
Participate in sales activities, conferences, and training courses to stay up to date on the latest trends.
Compose and submit performance reports for field marketing to the appropriate managers.
Should completely concentrate on expanding the company by setting various sales goals and evaluating sales objectives.
Customers should be educated on how the products and services could really benefit them monetarily and smartly.
To ensure that the customer relationship is positive and productive, itinerary weekly and monthly, twice yearly, or yearly meetings.
How To Enhance The Performance Of Field Sales Team?
Provide Feedback And Acknowledge Wins
When the field sales team wins, the entire company wins. When they achieve success, the entire company achieves success. So, it's critical to recognize and appreciate wins; applause and acknowledgment are certainly motivators. The same is true for extended feedback. When provided in a constructive manner, feedback identifies an employee's hard work, development, and time investment in accomplishing goals.
As a result, take the time to assess your team's various strengths and weaknesses and provide opportunities for them to perform more of what they're good at. Nevertheless, celebrating does not always necessitate throwing a lavish party; it could be as simple as highlighting their hard work. Who wouldn't feel good after receiving recognition for their efforts?
Establish A Strong Sales Process
The sales process of the company has a significant impact on field sales performance. Great sales leaders appreciate the significance of a strong sales strategic plan in boosting field sales growth. It is a well-known fact that businesses with a robust sales process have greater rates of conversion. High-performing sales organizations effectively organize their selling process in accordance with their clients' purchasing behavior and use the appropriate tools to handle, reaffirm, and oversee the purchase process throughout.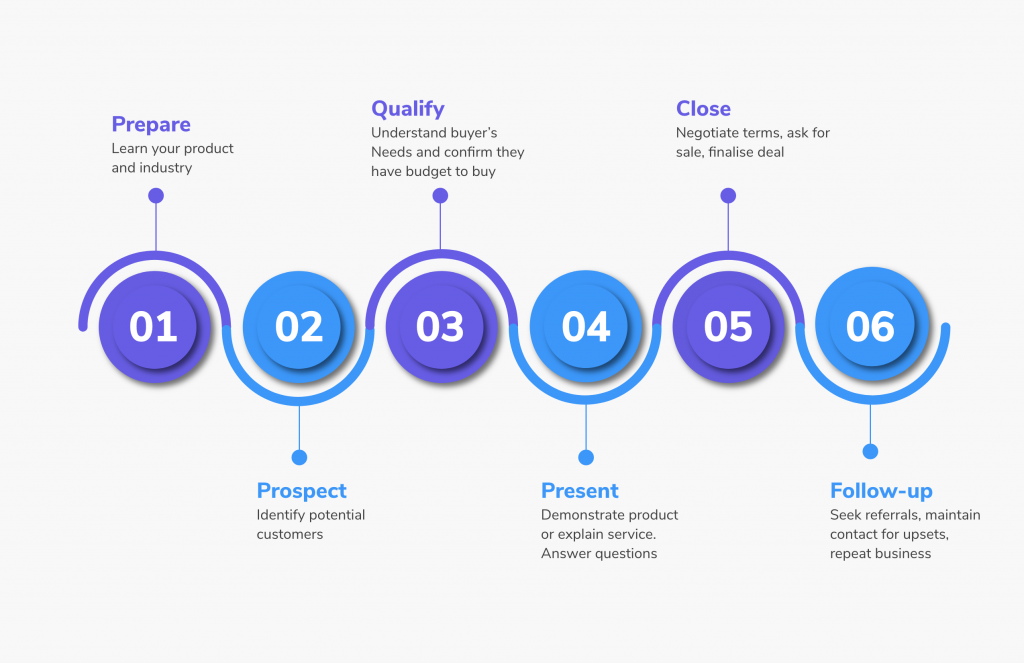 Businesses must start by developing a systematic sales forecast for their field sales team and putting in place a system that allows them to monitor and analyze progress from acquiring leads to transforming them into paying clients. This will aid in the definition of the overall field sales approach, from planning to sales meetings and post-sales relationships with customers.
Focus On The Right Task And Get Organized
One of the most crucial aspects of pumping up field sales performance is staying concentrated on the correct job at the right moment. If you don't take the necessary steps to devote time to salespeople to accomplish their work, such as trying to schedule time on the planner, as a manager you may be neglecting some important duties. Long-term field sales performance can suffer as a result of a lack of efficiency. If organizing work is really not the strongest point, seek support as soon as possible.
Request an organized member of the team to walk you along the workflow to provide you with some ideas. When you're utilizing too much more of the brain's ability trying to balance quite so many responsibilities, it's difficult to concentrate on the prospects and this is almost clearly going to impact your overall field sales performance. An organized sales workflow keeps you actively working and gives you some leeway if you come up short. Setting objectives that are both possible to achieve and optimistic is essential for increasing field sales performance.
Refresh The Sales Strategy
Another important aspect to increase field sales performance is the technique you use to empower your sales team to face their potential customers in the market. Organizations in today's markets must be adaptive and adaptable to changing customer demands. Analyze your field sales strategy on a mid, quarterly, or even monthly basis. Although this may appear time-consuming, it is critical to ensure that your sales framework still is pertinent to the audience to whom you are going to sell.
The sales methodology you use could either help or hinder your field sales performance. Similarly to sales prototypes, companies will frequently discover that the technique that worked for them while they were a startup venture no longer functions at the aggregated level. As a result, it is critical to constantly assess the effectiveness of the sales approaches and make sure you get the ideal one for your business organization.
Use Of Automated Field Sales Management Tools
An automated field sales management tool can help the companies to keep a close eye on the whole field sales team's daily working hours, client visits, attendance, travel location, and all of the daily activities and tasks that they do on the field; it helps in maintaining transparency and reliability by accurately tracking and increasing the field sales team's performance. On the other hand, field salespeople can also easily mark their attendance, and client meeting timings, and review their hours worked, as well as accrued time and available sick leaves.
However, manually tracking each salesperson's performance and productivity, and recording, and processing those with manual reports can be a formidable task. With the field force management tool, it helps managers to accurately analyze field sales team performance and sales productivity as they have the exact data on hours spent by each person at work and client visits they made in a day/month.
Wrapping Up
In a progressively digital world, field sale is a significant method for establishing and fostering relationships with customers. Face-to-face sales interactions personify your business and foster long-term commitment between all of your finest clients. They highlight your field sales team's knowledge and experience and offer customers a better understanding of the product lines before they purchase. This results in much more targeted sales conversions, increased sales from a strong customer base, and long-term commitment. As field sales require more time, it would be more likely to have a strong, long-term effect on the business and sales.