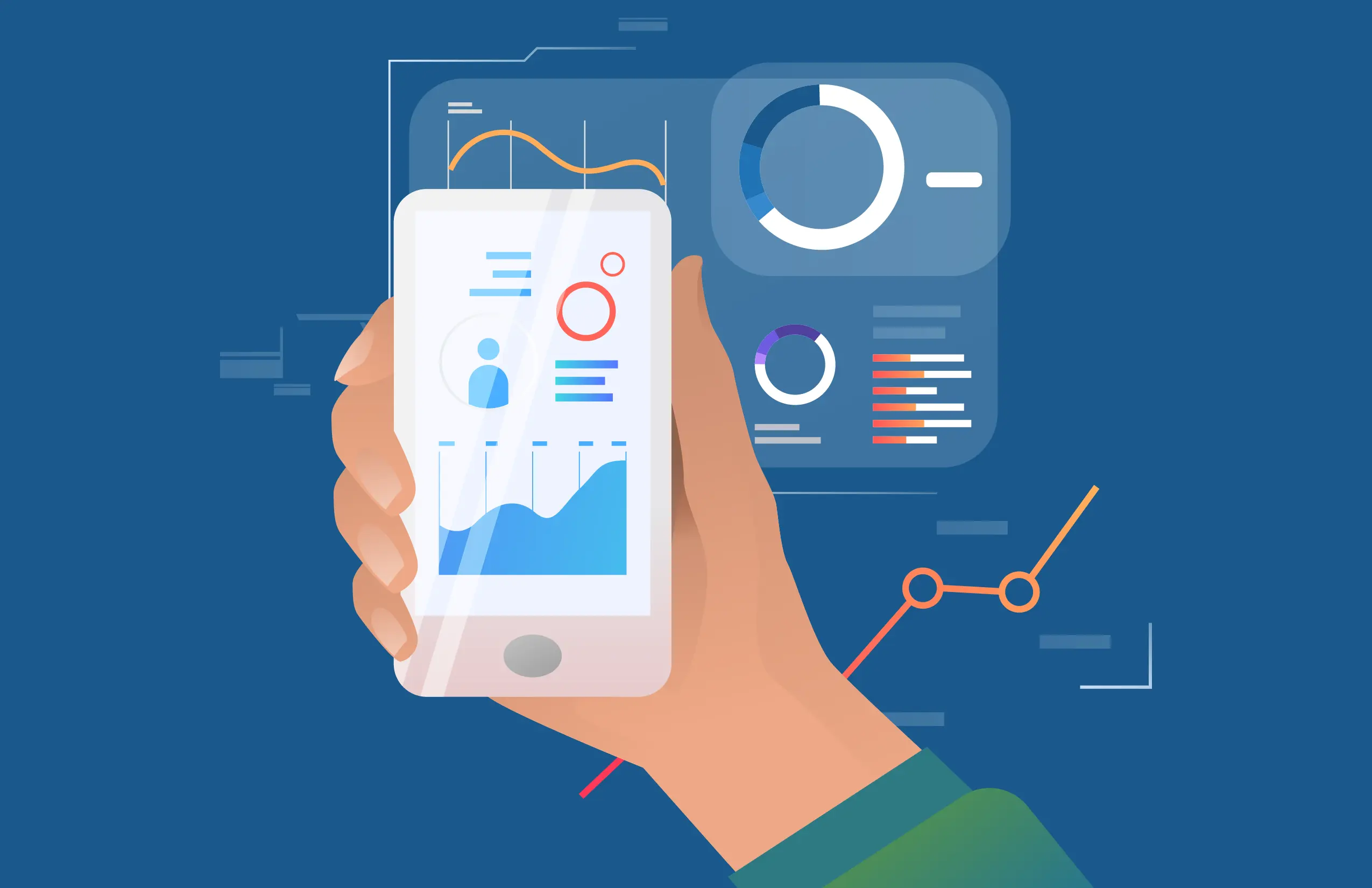 How does workflow automation help small businesses?
What is workflow automation?
Workflow automation is the method of automating daily tasks that allow business owners to concentrate more on their core work. This technology creates space for every small business owner to think about their business strategy instead of spending more time on their routine job.
Moreover, small business owners work double the time when compared to others. They must work hard to elevate their business situation. A survey has shown that they even work 60 hours or more per week.
How could it be possible for small businesses to grow without any help?
That's why workflow automation sprouted to help small businesses particularly. They can easily automate their daily workflow. Everything could be done in a fraction of a second with the help of workflow automation software. It saves time, money, and effort, enhances employee productivity, optimizes resource allocation, etc.
Why is automation software needed?
Managing workflow is quite difficult for the business team to handle in everyday life within a specified time. The team manager has the responsibility to maintain the team members' reports, assign tasks, and follow their work process regularly. Automation software is one such solution for creating an efficient workflow management system. This system results in customized solutions for every small business.
Automation software automates manual, complex tasks, like human entry and everyday progress tracking. The aim is to improve the work efficiency of the business platform by eliminating errors and focusing on where the business should step in.
With this technology, small business owners would operate on their key areas such as reviewing key metrics, communicating with team members, and coming up with new project ideas, etc. Workflow automation is completely designed to benefit every sector of an organization.
By leveraging workflow automation software, businesses are one step ahead for an optimized solution.
Characteristics of Workflow automation software are:
Task Scheduling
Automating Emails
Effective workflow management
Deciding methods and teams
Initiating tasks
Employee productivity enhancement
Documentation sharing
Optimized resource utilization
Verifying team collaboration
Synchronizing team tasks
How workflow automation software helps small businesses?
Particularly, why do small businesses need workflow automation?
Because small businesses must grow in this competitive market like big companies. The primary work of this software is to automate the tasks which are repetitive (i.e. Daily tasks). Small businesses would greatly benefit from this and get a streamlined workflow throughout the work progress to verify everyone is on the same line. Additionally, project management and productivity get easier with this methodology.
A successful business must have appropriate workflow management for accomplishing critical things. align="justify"p>

It has several advantages when used in the right way.
1. Organized communication
The difficult phase of employee collaboration among team members can be significantly gained with this workflow automation. It diminishes workplace anxiety and improves the mindset of the employee to work effectively.
Workflow automation automatically sends work reminders for every employee to do their work instead of wasting time to remind the work chart within the team.
2. Increases liability
With workflow automation, business heads can authorize responsibility to a teammate for every facet of a project. Hence, reducing the space of missing something within the workflow. Managers can verify whether all works are completed or not. They can identify whether the process lags or where it gets stopped.
3. Saves money
It streamlines your business process by eradicating high-cost errors to cut down your business costs. It also helps the employee to perform their work effectively. Companies mostly do repetitive administrative tasks for their work progress which is a time-consuming and long process, this can be made simpler and cost-effective with workflow automation.
4. Employee empowerment
Every employee is the greatest asset of a company. Their roles must be clearly explained to execute well. Workflow automation makes employees manage their work more efficiently and take responsibility for mistakes happening at work. Managers don't have to worry about every process or micromanage each employee regularly.
It also aids in eliminating unwanted communication between employees and assists every employee's requirement without any manual input for their work process.
5. Increases business efficiency
Workflow automation software simplifies the way of assigning tasks to specific team members. It lets the employee take charge of their work and complete it more reliably. It enhances the business flow speedily.
6. Boosts employee productivity
As workflow automation has the feature of reporting and data analytics, no employee is required to mail or inform about their work progress. Employees are allowed to maintain their work status online which can be viewed at any time without any interaction. Managers can rapidly discover and cut-off barriers.
7. Results in higher-quality work
Workflow automation manages the work more properly as employees can do their tasks carefully thereby reducing human errors. The entire team can do their vital work and yield good results. Increasing quality output can result in every business.
8. Allows for Remote Work
Remote work is commonly seen in today's world. But small businesses cannot have a remote team without workflow automation. Because it is a challenging factor for them to monitor the work progress of every employee and communicate with them. When automation software is implemented, small businesses can get several advantages such as seamless workflows, clear team visibility, excellent team collaboration, business progress, etc to enable remote teams.
9. Innovative ideas
Finally, automation software works on automating daily tasks and lends you more space to think about your business plan. You can design innovative things such as devising a new business plan, creating strategic offerings, communicating with the customers, gaining feedback from the old customers, and also can have creative ideas.
Bottomline
The bottom line is that having workflow automation software is more profitable for small businesses. They can run their firm without having any trouble or feeling difficulty with workflow management. It favors them in many ways such as saving time, focusing on a business sketch, managing the team more efficiently, and has increased productivity. Choose the appropriate automation software that suits your business for having pipelined work progress.