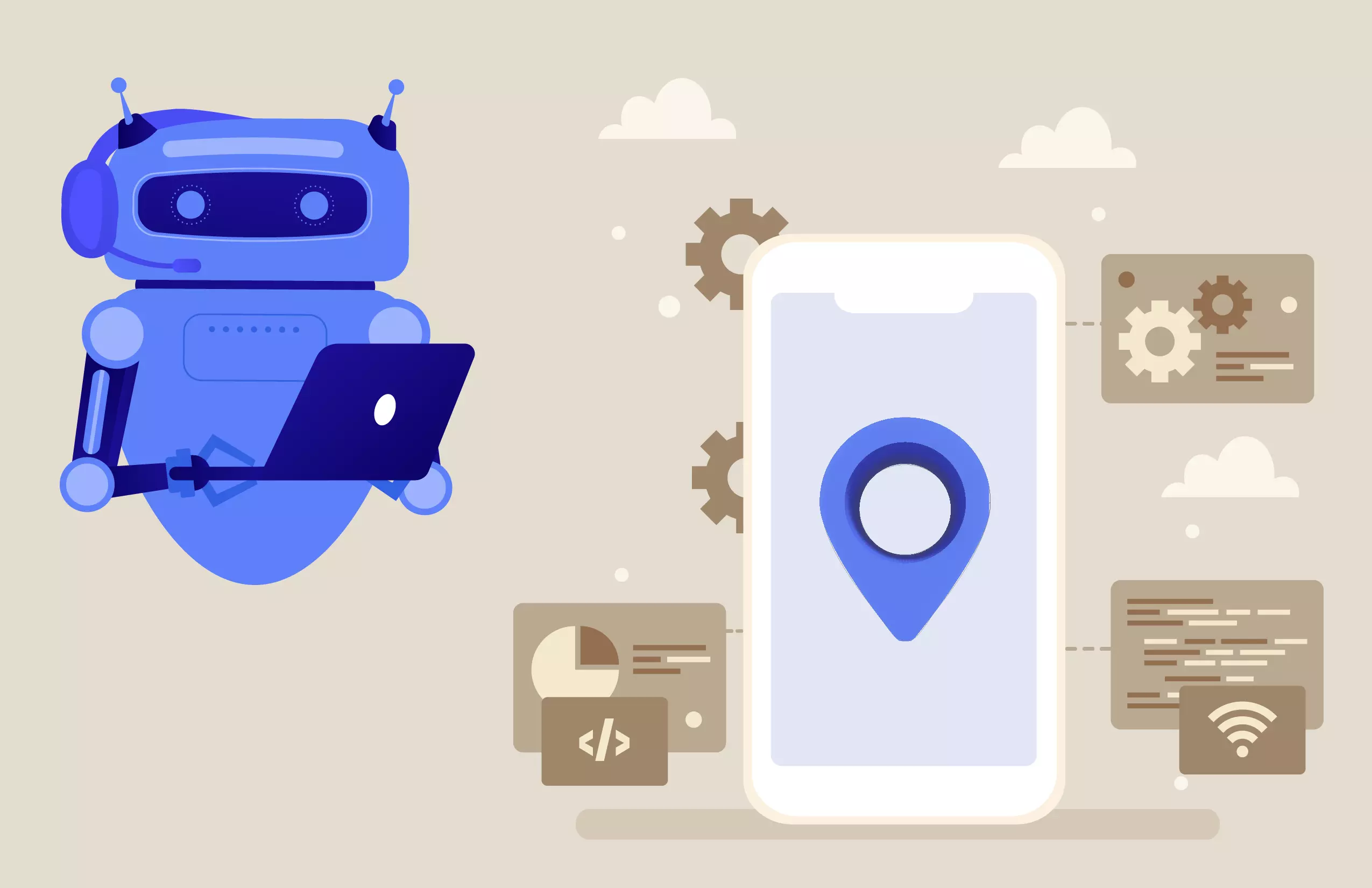 Field Force Automation – A Complete Guide
What is Field Force Automation?
Field Force Automation (FFA) is a cutting-edge technology that is designed to improve the efficiency of tasks, activities, and procedures involved in field operations. Today's modern world is well-equipped with trending technologies. Likewise, field operations are efficiently processed with field force automation. Businesses require FFA for numerous causes which is essential to enrich the overall productivity.
The primary intent of FFA is to boost the productivity of field teams, boost communication between team members, facilitate collaboration, and provide real-time information to field employees.
According to the industry type, FFA can be deployed as it generates infinite benefits and reduces manual tasks, and errors. FFA is software that typically serves as an application for automating various tasks and processes such as giving real-time data analytics, assigning meetings, managing the workflow, and automating work progress.
Some industries using FFA are:
Sales and marketing
Logistics
Transportation
Healthcare
Manufacturing
Construction
Key Advantages of using FFA
The key advantage of FFA is yielding a smooth workforce for field operations. It eradicates the communication gap between field members and management members. Field force automation constantly supports the field members by assigning tasks, managing the work, giving exact work status, and so on.
As many industries have field teams to enhance team productivity, FFA widely helps in scheduling and managing tasks. It assists employers to feel relaxed about work management for each employee. Hence, employers can focus on key areas such as inventing new business plans and other aspects of business improvement.
FFA needs digital devices such as mobile, and laptops to enforce its functionality. The work advancement is seamless in these devices to have a good understanding between on-site and off-site members. It also helps employers not to micromanage every employee as it automatically assigns tasks and gives detailed insights about the work.
FFA can be integrated with other systems such as CRM (Customer Relationship Management), and ERP (Enterprise Resource Planning) to furnish a complete model of the entire field operation process. This results in increased efficiency and productivity between field teams and other teams within a firm.
Now let us look at an example of a Sales Field having Field Force Automation
If a sales business deploys FFA, it can access detailed information regarding the workflow. FFA automatically allocates tasks to each employee. If a salesperson needs to meet a client, then the work will be assigned to that particular employee and also, he gets a reminder about the work.
Every data is stored on the web for future verification. FFA gives a comprehensive insight into the work status of each employee – Like whether they met the particular client at the right time, where they are traveling currently, whether they closed the sales deal, etc.
As it gives real-time data analytics and uses geo-fencing features to get input from each employee, employers need not focus on the work distribution for each employee.
It effectively communicates between team members to have a consistent work structure and rapids up the managing process by diminishing the delays. As a result, the company can save its unwanted revenue opportunities.
How does FFA make sales employees more productive?
FFA delegates every employee by offering good work progress by immediately allotting second work after the completion of the first one. So, the employee need not wait for a manual work schedule and don't confuse work handling between the team members.
For sales, the lead plays an essential role. Once the lead is captured, they must persist to close the sales deal. FFA helps in lead management and once it finds the lead, a particular employee will be designated to follow that lead. As everything is mobilized, the employee gets past and current information about the client which helps them to close the sales deal.
Another boom for the sales field is cutting manual data entry. In the olden days, every record needs to be manually documented and maintained. But FFA records every piece of information digitally which can be further used.
Field managers can have a regular track of their field members' tasks with the help of FFA. The employees also don't have the compulsion to communicate about their work status every time to the managers. The sales employees can have a systematized workflow which is better for both the employee and the employers.
Best Field Force Automation Software
Lystloc is one of the leading Force Field Automation Software delivering high-end solutions for real-time problems. It has several benefits to boost the industry's needs and enhance sales productivity. Start-ups and medium businesses can opt for Lystloc to have seamless field team productivity. They have features such as
Employee monitoring
Real-time Field tracking
Meeting Notes
Facial Attendance
Task Management
Live Reporting
Field Sales Report
Communication and Collaboration
Bottomline
FFA enables businesses to support in every aspect of having overall productivity and a stress-free environment. Employees can be motivated to have good achievements in their work without micromanaging.
Similarly, managers must give periodic training and review meetings to improve the employee's work structure. FFA benefits all types of industries irrespective of the size of an organization, number of employees, and location of the business. Have the right FFA software according to your business and have an efficient business out-pour.