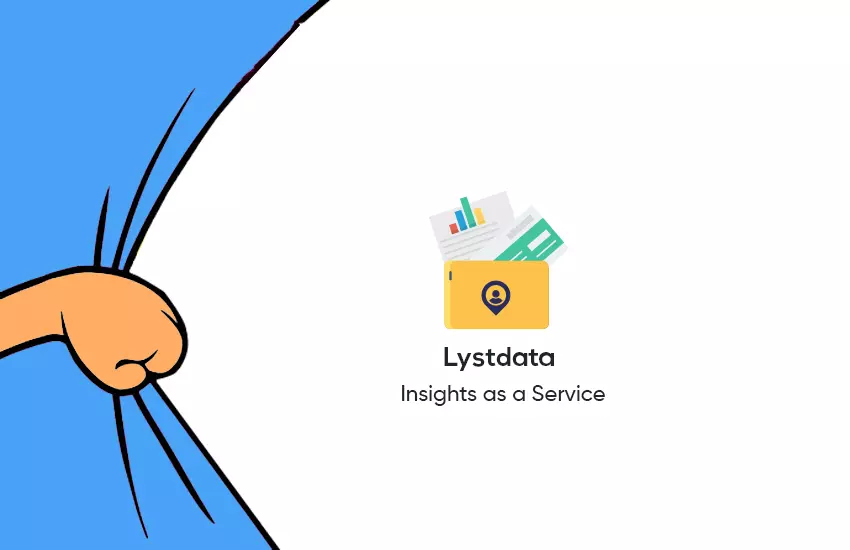 Lystdata – Insights as a Service
In today's modern era, where there is a lot of competition to start a business and running it successfully is a challenging task. In order, to make an organization successful, it is important to have up to date analysis of data about what are all the daily operations performed in the company and also about the employees working for the company.
According to a recent survey published by Forbes and conducted by Deloitte, "49% of respondents said Data Analytics helps them make better decisions, 16% say that it better enables key strategic initiatives, and 10% say it helps them improve relationships with both customers and business partners."
It is also said that by analyzing an employee's performance and work, we get to know about the productivity of the organization and also about customer satisfaction in regards to the product and services provided. However, knowing about employees working in the office is quite an easy task when compared to the employees working on field.
So, in this composition, we are going to focus on the Data Analytics of on-field employee's performance. But, a big question that arises in our mind is How to do that? If we do it manually by collecting each piece of information from employees and generating them into reports, it would be a time-consuming job.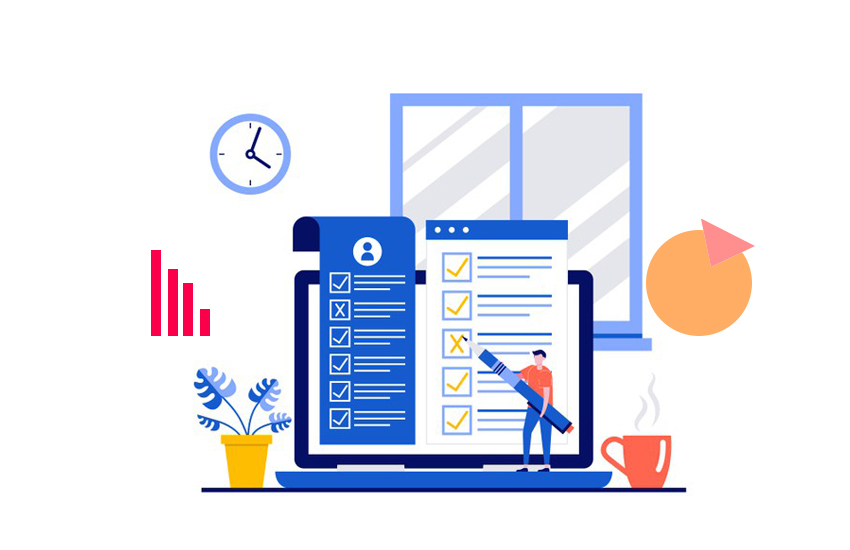 But, No More Worries! To make it less laborious and uncomplicated, we in Lystloc provide our sales and business clients with Lystdata option along with real-time field employee location tracking features. Before knowing about Lystdata, let's get to know some general information about Data Analytics, to have a clear view about Lystdata in the latter part of the blog.
Data Analytics – Powerful Tool For Today's Enterprises
Data Analytics is nothing but a process of analyzing sets of data to derive the final results about the information they contain. Data Analytic techniques accredit you to collect raw data and uncover patterns to extract valuable insights from it. It plays a key role in improving the business as it is used to gather hidden insights, generate reports, perform market analysis, and improve business requirements.
However, today's world-class technology has given a new dimension to Data Analytics. They have incorporated many advanced techniques in Data Analytics such as the use of specialized systems and software that integrate machine learning algorithms, automation, and other capabilities.
"Data is what you need to do Analytics. Information is what you need to do Business" – John Owen
Lystdata – Insights as a Service!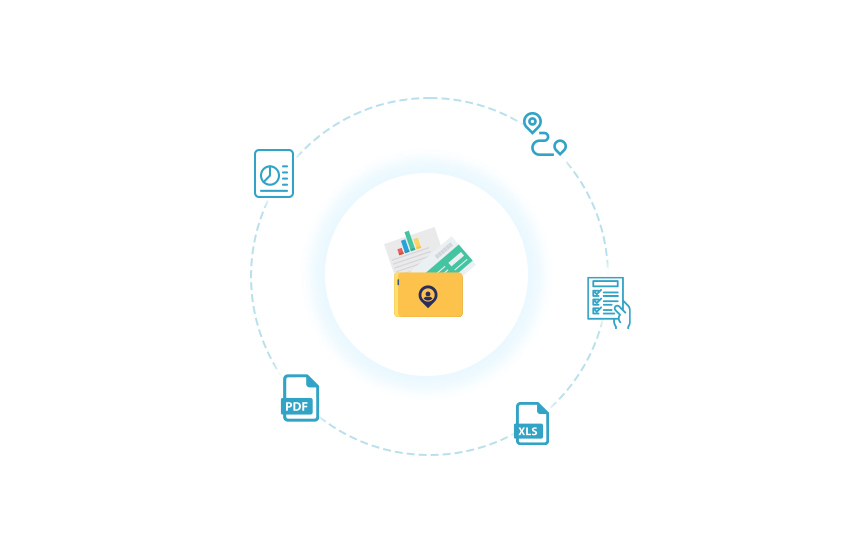 Lystdata is an all in one report generation feature provided by Lystloc in-built with strong and technically powerful Data Analytics software. This amazing feature is used for deriving real-time reports for company management purposes such as payroll processing, evaluating employee performance, agility, and many more.
Lystdata is an uprising pay-per data subscription option and provides you with clear, detailed, and up to date information about the everyday work and meetings of your field employees with the clients. Not only that, you get to know even about the client meetings details and the final results of the meetings that are updated by your field employee in the Lystloc application.
Purpose of Lystdata
Helps you in knowing where your field employees are at a particular time which includes where and when they meet clients, where and when they check-in and check out, and much more.
Lystdata provides you with information on how many tasks were assigned to your field employees and how many clients were contacted by them. This reduces the difficulties of missing out on even a single client.
Tracking all the follow-ups made by your field employees using the performance report. It also tells you about the follow-ups missed by them.
Ability to analyze all the activities performed by your teams in past and also in real-time. And by using this, we can identify the capability and potentiality of each employee.
Working Model of Lystdata
Lystdata performs a Data Analytics process based on the data collected on the daily functionality of the on-field employees and their meetings with various clients, to make it easy for the organization to analyze the performance of their work teams and to know about the productivity margins.
Based on the field employee location tracking, Lystdata provides details such as GPS based attendance, log in/out time, check-in/out time of meetings, distance covered by them in a day and the visited places of every employee in the team, daily meetings results.
After collecting all the needed data from the Lystloc app for the entire day, using Data Analytics techniques the collected data are evaluated and validated. Once the Data Analytics process is carried out, the final information procured is mold into a report structure.
Lystdata not only provides you with daily reports but also generates weekly, monthly, and fortnight reports for convenient management purposes. There is also an option for previewing the structure of reports in the form of sample reports. We provide you with a free daily PDF report by default.
And to opt for other PDF reports and Excel Sheet reports you need to subscribe. We send the Data Analytics reports to your respective mails ids, so it is necessary to have an e-mail address and the reports sent to you can be carbon copied(cc) to only five people and not more than that for now.
Uniqueness of Lystdata
However, you must be thinking almost every employee location tracking app provides the option of Data Analytics and report generation what's the big deal in this? But, wait the story is not yet over. For your convenience, we in Lystloc also furnish you with a unique customizable Lystdata report generation choice.
The main aim of this attribute is that we depict the Data Analytics reports according to our customer prerequisites and needs i.e. you tell your requirements and we design the format according to that. For these customizable reports, you need to subscribe, and also it is a paid feature. Apart from this, there is also a special option called Live Report Tracking, which is described in the latter part.
Lystdata Reports Provided By Lystloc
One of the most difficult works of any company/firm is on-field employee's attendance management that to manually. In Lystdata, using various Data Analytics techniques we provide our clients with a completely analyzed data report along with the attendance marking feature.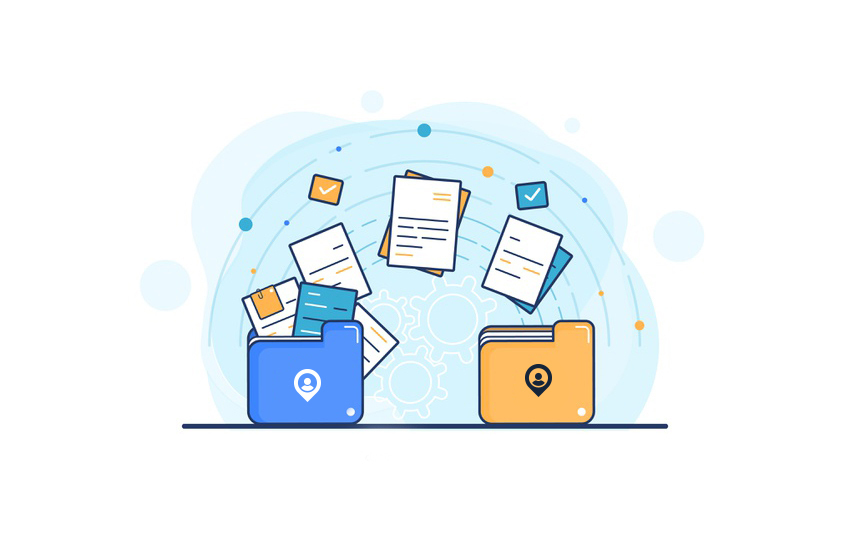 In the attendance report, you will get data about attendance marking time, location, late attendance time, working hours, etc. In the same way, we also provide our clients with meeting check-in/out reports. It includes data related to customer meetings such as login/out time, check-in/out time, location of meetings, distance traveled, meeting results notes, etc.
Live Report Tracking
In Lystloc, along with the Data Analytics report, we have also incorporated a new normal feature of Live Report tracking. Using this option, you can download reports during the live tracking of the field employees in a day. To make it more clear, daily reports are sent only at the end of the day in real-time, but in live reports, it is possible to download the reports whenever you want in a day in real-time.
From this, we get to know that, as we get the data simultaneously from the Lystloc application, Data Analytics is performed immediately in the background of the application. However, to access the live report feature there is a need for a subscription. Only the subscribed users can download their live report by themselves or else only the sample report is available for unsubscribed users.
Benefits of Lystdata
Lystdata provides generates reports based on the powerful concept of Data Analytics and insights. So, the data provided in the reports are totally error-free.
Generation of automatic and full packed Data Analytics reports. There is no need for manual updating of performance reports.
We follow an open book policy. Each work-related to Lystdata is done with customer knowledge.
You can subscribe and unsubscribe to any report type at any time. There are no restrictions.
We all know that when it comes to subscriptions the main thing that we focus on is the amount charged. But for Lystdata reports, the charges are minimal and cost-friendly.
In Lystloc – a location intelligence live tracking application we have infused this amazing feature of Lystdata. This feature is easily available in your application's dashboard as 'My Reports'. Along with the location tracking option, you can have this Data Analytics steered sets of report recourse to have detailed information about an employee's external action outside the organization that tends to be a difficult task.
"The goal is to turn data into information, and information into insight." – Carly Fiorina