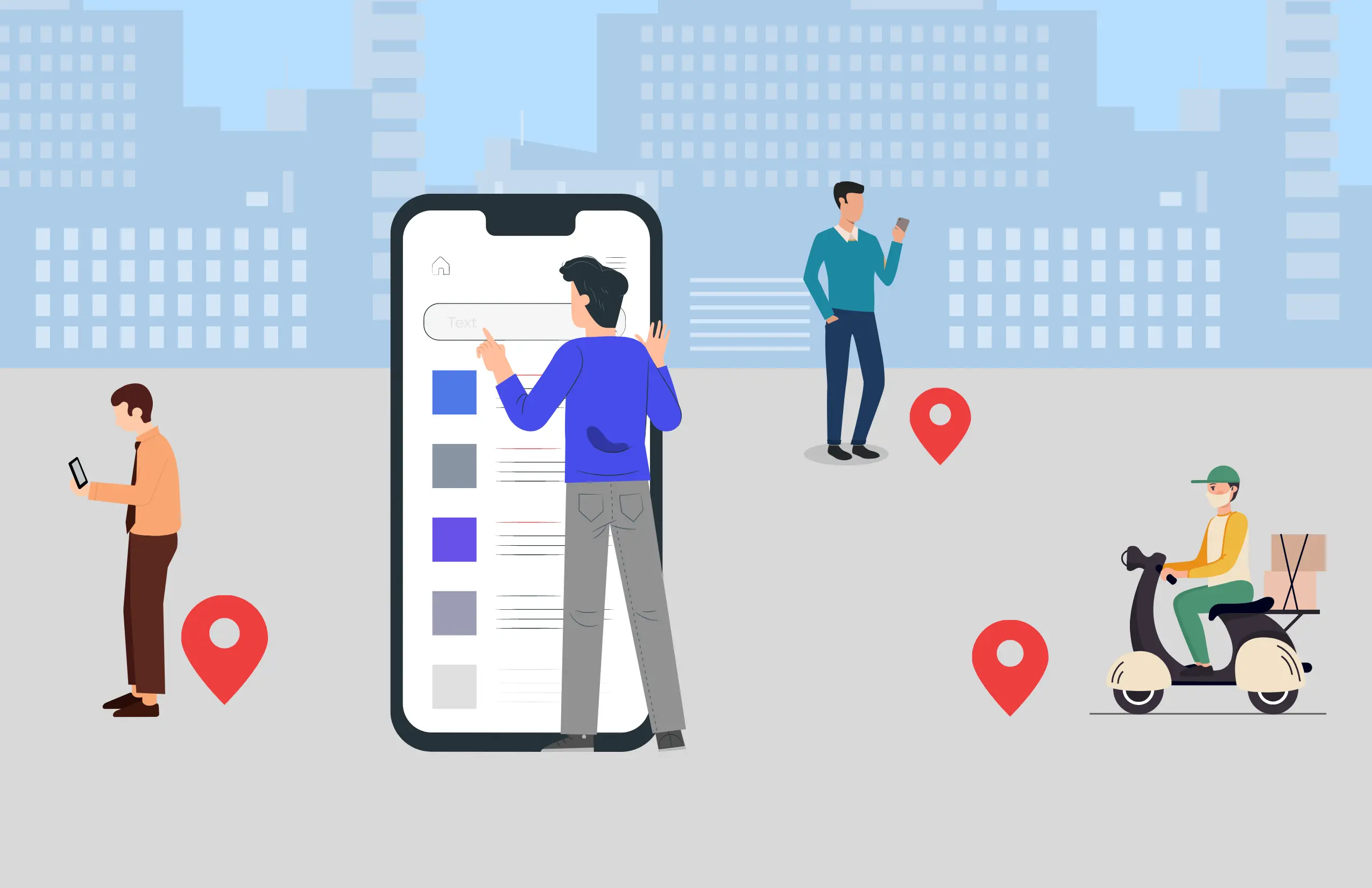 Applications of Mobile Sales Force Automation
According to a report by Allied Market Research," Global sales force automation software market was valued at $3,872 million in 2016, and is estimated to reach $7,773 million by 2023, growing at a CAGR of 10.6% from 2017 to 2023."
Across the globe, the sales force automation software market is expected to have a significant growth rate. The reason is due to the rise in demand for automating the sales process instead of manual ones and effective utilization of the sales workforce across the developed & developing regions.
Let's get to know something about the growing technology as it tends to be the future of sales operations and lead generation.
What is Mobile Sales Force Automation?
Mobile sales force automation is a software or application platform that is used for sales management. The software helps the organizations to manage, monitor, and track all sales communication and activities between sales teams and customers.
The primary aim of the mobile sales force automation system is to automate certain repetitive and time-consuming daily tasks of the field sales team. It minimizes the admin tasks of many salespeople as well as their sales managers so that they concentrate more on selling the product rather than focusing on other management functions.
Automates Field Sales Process and Sales Strategies
Mobile sales force automation software automates outdoor sales tasks and enables sales employees to make more client visits per day, thereby increasing the chances of more lead conversion. However, with more chances for sales, your sales employees can also improve the aspects of their sales strategies, develop better customer relationships, present new products, and spur sales growth.
Overall Sales Team Productivity Growth
Automates time-consuming tasks such as; managing sales visits, sending follow-up messages to clients, tracking orders, and contacts can be which in turn enables the sales team to get more activities done in less time. Sales teams can instantly access order information, making it possible to track orders and send accurate invoices to customers.
There is also a reduction in their response time, which enhances customer satisfaction.
Easy Way to Sales Order Management
Covers the streamlining of processes to efficiently process and fulfill customer orders – resulting in an increase in sales, retaining customers, and maintaining excellent customer relations. It also helps the customers to receive their orders on time, which boosts customer satisfaction and makes them more loyal in the long term to the company.
Also with the digitization of order management with the help of SFA reduces the time to record orders, enhances order size through auto-suggestion of schemes thereby maximizing order sizes.
Amplifies Data Analysis and Sales Forecasting
Entire sales activities can be seen on the dashboard of the mobile sales force automation app, making it possible to look through large clusters of data in a short amount of time, enabling them to make better sales decisions. With the automated reports generated it becomes easy in finding out the right time to follow up and where to enhance sales.
Sales force automation will have an integrated analysis protocol that will manage generating reports based on the data provided.
Develops Collaboration within Sales Team
Mobile sales force automation software will help you with enhancing better communication within every team of a company. They will have access to all customer data and sales analysis required for their sale with the click of a button.
Sales force automation software will become a one-stop-shop for all the requirements needed for a field employee with respect to customers and products. The software also permits you to associate with your sales team, maintaining complete transparency and reliability.
Wrapping Up
Perfect mobile sales force automation can lead to better engagement between the outdoor sales workforce and their teams, opening the window for interactive communication, increased trust, and more sales revenue. In the near future, SFA technology is bound to incorporate more features such as artificial intelligence which will in turn, further increase productivity and efficiency.